NFL Analyst Claims Tom Brady is Important 'From Monday through Friday' For Tampa Bay Buccaneers
Published 01/26/2021, 1:20 PM EST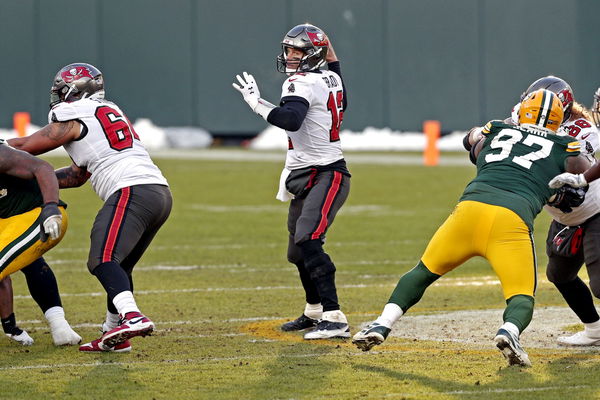 ---
---
Tom Brady showed once again why he is one of the greatest quarterbacks ever. On Sunday night, Brady led the Tampa Bay Buccaneers to victory over the first-seed Green Bay Packers in the NFC Championship game.
ADVERTISEMENT
Article continues below this ad
And now, Brady will return to the Super Bowl once again, in pursuit of his 7th Super Bowl ring, and his first with the Bucs.
NFL analyst Brandon Marshall explained why Tom Brady is so important to the franchise. He believes that all one needs to do is look at the Buccaneers before and after Brady.
ADVERTISEMENT
Article continues below this ad
He has completely transformed the team. But his importance to the team is highest from Monday through Friday. He said, "You got to think about where this organization was.
"This is the ultimate team sport. He is the ultimate leader… He's not most valuable on Sunday. He's most valuable from Monday through Friday." 
"Tom Brady is the ultimate leader. He's not most valuable on Sunday. He's most valuable Monday-Friday. When he walks in that building he pushes everyone to be better."

— @BMarshall on why Brady deserves all of the credit for the Bucs getting to the Super Bowl: pic.twitter.com/5eizVWZDJp

— First Things First (@FTFonFS1) January 26, 2021
Marshall suggested that Brady is the consummate professional. Furthermore, his presence inspires other members of the roster to work harder while practicing.
Marshall believes that Brady is the reason why many players improve on a team, including those on the Tampa Bay Buccaneers' roster.
"When he walks in that building, he pushes everyone to be better. He elevates everyone's game, he elevates everyone's process…
"When you see him, you're like, 'Man, could I study him a little more? Could I get that extra rep in the weight room? Do I stay after practice and catch another 100 balls on the jugs machine?' "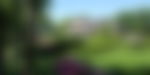 Tom Brady- MVP for Tampa Bay Buccaneers
Marshall clarified his earlier 'Monday through Friday' comment by explaining that Brady allows the players to practice and train in a better way.
It's his presence on the practice field that yields improvements from the players. On Sundays, Brady just has to go out and play situational football and get the Buccaneers the win.
"The coach is out there, they don't want to disappoint him. So when you think about Tom Brady and where he is at in this point of his career, he's more valuable Monday through Friday than he is on Sunday.
"Sunday, I need you to be phenomenal when it comes to situational football."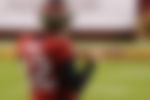 Marshall added that Brady's sole responsibility on Sunday is to not make a mistake on the field. He believes that if the team can follow Brady's lead and ethic, they are a frightening prospect.
Not just this year, but next year when they get a full off-season to recover, practice together, and build chemistry. He concluded, "Lead us before the half to get points on the board. Lead us in the 2-minute drill.
ADVERTISEMENT
Article continues below this ad
"Don't make those mistakes that you just made. If they do that, this team is scary. They're scary this year, obviously since they're in the Super Bowl and even next year you're going to be better because you have time to build that chemistry and continuity."
Can Tom Brady lead the Buccaneers to the Super Bowl this season? He faces his biggest challenge of the year so far when he takes on Patrick Mahomes and the Kansas City Chiefs.
The defending Super Bowl champs will not be easy, but Brady is one of the best big-game performers in history.
ADVERTISEMENT
Article continues below this ad