NFL Analyst Explains Aaron Rodgers Potential Change of Heart Regarding Leaving the Green Bay Packers
Published 01/27/2021, 1:30 PM EST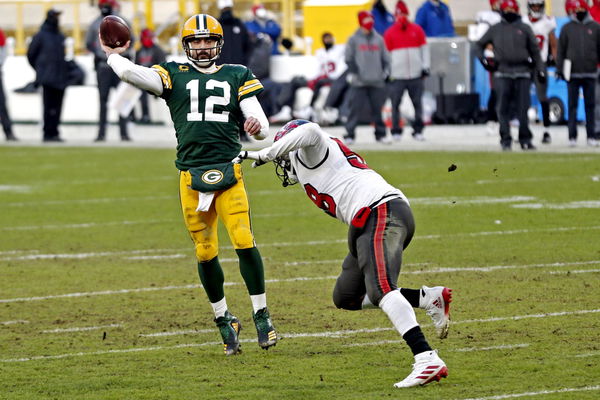 ---
---
It is a tough time to be a Green Bay Packers fan. Having to watch your team lose yet another NFC championship game, this time to Tom Brady and the Buccaneers. And then, after the game, star quarterback Aaron Rodgers says he isn't sure if he will return to the team next season – only for him to backtrack a few days later. It has been an emotional roller coaster for Packers fans.
ADVERTISEMENT
Article continues below this ad
NFL analyst Ian Rapoport tried to explain Aaron Rodgers' frame of mind over the past few days. He noted that Rodgers dismissing rumors of him leaving Green Bay are not unfounded.
Rodgers himself made the statement that he was not aware of what the future holds for him, and shouldn't be shocked at the reaction.
ADVERTISEMENT
Article continues below this ad
He said, "He talked after the game and opened the door a little bit. Rodgers scoffed on the Pat McAfee show about all the people speculating about his future.
"His words were one of the reasons we were speculating. Which is fine, because as Aaron Rodgers mentioned yesterday – sometimes people are not used to hearing the truth from some of these athletes." 
He justified Rodgers making the statements he did after the game. Rapoport believes that it is normal for people to get caught up in the high stakes and emotion, but athletes do their best to refrain from it.
However, he did question why Rodgers was so quick to change his stance about his future with the Packers.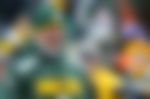 Is Aaron Rodgers leaving the Green Bay Packers?
Rapoport did note that Rodgers is possibly not looking to move. But him being so straightforward, yet coy at the same time with the franchise does mean something. Rapoport speculated about the possibility that Rodgers is looking to extend his contract with the team.
ADVERTISEMENT
Article continues below this ad
He concluded, "…McAfee also asked Rodgers if there's a contract situation here and Rodgers basically said I'm not going to just say, 'Goodbye Green Bay, I'll talk to you during the season'. There's a conversation to be had, perhaps Rodgers wants to be tied a little further into the future."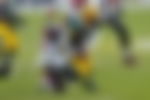 Will Aaron Rodgers leave Green Bay? It appears as though even he is unsure about his future at the moment. After going back and forth on such a big decision in the span of days, it appears as though Rodgers knows something we don't, or he is equally unsure about his future.
ADVERTISEMENT
Article continues below this ad