San Francisco 49ers' Fred Warner Aiming to Win a Super Bowl Ring
Published 01/26/2021, 12:30 PM EST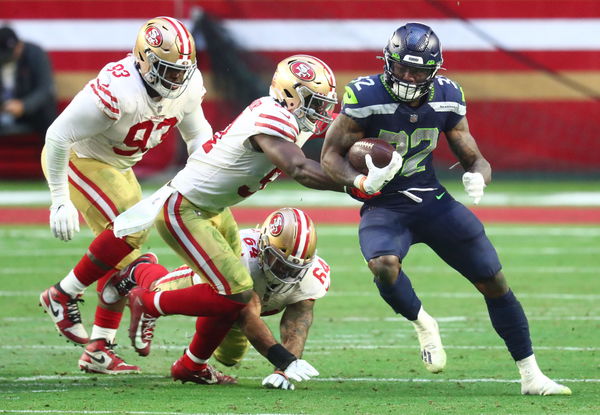 ---
---
Fred Warner had his best individual season so far. While the San Francisco 49ers had a poor season, going 6-10 and missing the Playoffs, Warner made his first Pro-Bowl selection.
ADVERTISEMENT
Article continues below this ad
In addition to this, he was also named First-Team All-Pro for the year. It has been a great rise for the 2018 3rd round draft pick. But Warner isn't satisfied just yet.
Fred Warner spoke to 49ers' Talk Podcast recently to discuss a host of subjects. Warner was enthralled by his first All-Pro selection but admitted that he was very surprised.
ADVERTISEMENT
Article continues below this ad
He didn't expect this professional goal of his to become a reality just 3 years into his NFL career. He also spoke about wanting respect from his peers.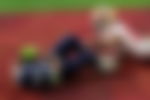 "It was surreal. It really was. It's something that I did want for a really long time because everybody has their individual goals, right? I've talked about it before.
"When I came into the league, all I wanted was respect amongst my peers, and you're told what you can do for so long, and having that belief in myself from the very beginning."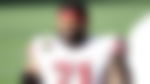 Fred Warner in pursuit of a ring
Warner noted that the culture of the San Francisco 49ers made it possible for him to become an All-Pro player. He thanked everyone from the front office members to the coaches and his teammates for helping him elevate his game.
He believes that the environment has allowed him to mature as a player too. Warner said, "It took a village for sure, being a part of such an amazing organization in the 49ers and having John Lynch and Kyle Shanahan believe in me to draft me to this team, and having the coaches around me, the players around me to help elevate my game, and learning from them.
"I'm so grateful. I can't say enough good things about the culture that's been built here."
However, the main goal for Warner still remains the same – win a Super Bowl title. He doesn't want to rest on his laurels or get complacent just yet. He wants to continue growing because he thinks that will eventually get him close to winning a ring.
ADVERTISEMENT
Article continues below this ad
"The moment you say that you've got something, that's when you lose it, and I think I'm just going to continue to get better because ultimately, I'm trying to get that ring on my finger at the end of this."
He further added, "I think that's what the entire team mindset is going into 2021, is we're going to work our tails off this offseason and put ourselves right back in that position to win that thing."
Will Warner be able to lead the 49ers to the Super Bowl. If his play from this season is any indication, he is capable of playing at a high level. However, the rest of the team must also perform at a high level for last year's Super Bowl runners up to return to the stage.
ADVERTISEMENT
Article continues below this ad