'That's a Lie!'- NFL Analyst Says Aaron Rodgers Knows His Future in the NFL
Published 01/26/2021, 12:53 PM EST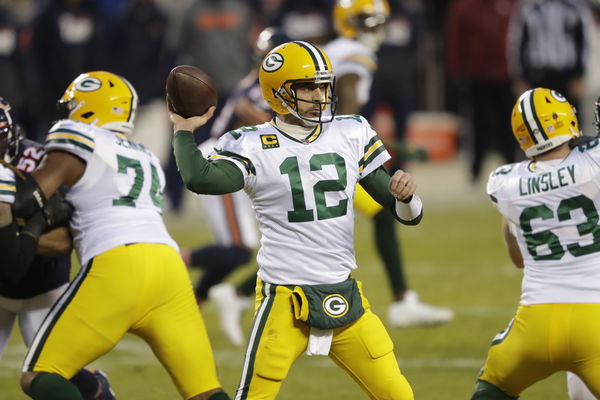 ---
---
Aaron Rodgers has sent the NFL into a tailspin. After another disappointing NFC championship loss to the Buccaneers, Rodgers spoke to the press and left a cryptic message about his future.
ADVERTISEMENT
Article continues below this ad
He stated that he doesn't know where he will play next season, casting doubt about whether he will return to the Packers.
Is Rodgers going to leave Green Bay?
ADVERTISEMENT
Article continues below this ad
NFL analyst Marcus Spears addressed the Rodgers situation on Get Up. He believes Aaron Rodgers wants to part ways with The Pack.
In fact, he had a feeling that Rodgers would want to leave Green Bay when the season started. Rodgers' comments at the press conference showed he was in a reflective mood.
He said, "Yes I do, and I told you that before the season started, that he might want to get out. The first day at the top of the show.
"This is all about what I hear, it's all about Aaron Rodgers' approach and attitude, especially in that presser. It felt reflectionary. It felt like, 'I got to go evaluate what I need to do'."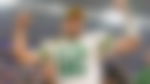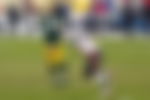 However, Spears does not believe for one second that Rodgers does not know where his future lies. He further added that Rodgers' future is completely in his hands, and he can decide what he wants to do and where he wants to play this season.
Rogers has earned the right to choose his next destination, and any team will give up whatever needed to trade for him. "And one thing about Aaron Rodgers, one thing he said in that press conference about we don't know our futures. That's a lie!
"Aaron Rodgers knows his future. His future is whatever he wants it to be. He's earned those stripes in the league. He's played enough good football that people will be willing to give away a lot if said he didn't want to play in Green Bay anymore."
Where will Aaron Rodgers play next season?
Furthermore, Spears chose to compare Rodgers' situation with one of the players who defeated him on Sunday night; Rob Gronkowski.
He spoke about how in Gronkowski, in his last season, ahead of his first retirement, spoke about football in a retroactive sense, focusing on the past rather than the present. However, Rodgers will not be retiring.
He added, "We talked about Gronk the year before he retired, I said, 'It sounds like he's talking in the past tense when it came to New England and playing football'. Here we go again, Aaron Rodgers gave us some subliminal.
"I'm going to take it for what it's worth because the off-season is almost here and we need something like this to talk about. So Aaron Rodgers is in that mode of reflection when it comes to Green Bay, not when it comes to football."
ADVERTISEMENT
Article continues below this ad
Will Aaron Rodgers play for Green Bay next season? After multiple losses in NFC championship games, perhaps he wants to call time with the franchise.
However, he won a Super Bowl with Green Bay in 2011, among other accomplishments. He has earned the right to reevaluate his future in the team or the league as a whole.
ADVERTISEMENT
Article continues below this ad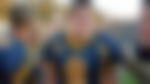 Trending Stories