Would a Super Bowl Win with Tampa Bay Buccaneers Mean More Than 6 with Patriots for Tom Brady?
Published 01/22/2021, 9:56 AM EST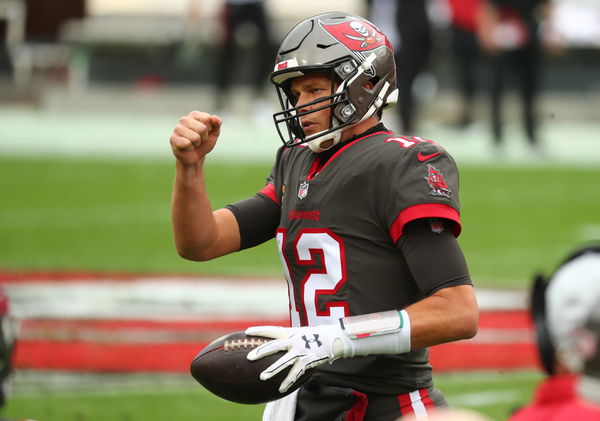 ---
---
When Tom Brady arrived in Florida, there were not a lot of critics who were ready to write him off. Many predicted that Brady would be an epic flop playing under Bruce Arians in Tampa Bay.
ADVERTISEMENT
Article continues below this ad
The 6-time Super Bowl winner led the Buccaneers to a comfortable 20-30 win over New Orleans Saints in the Divisional Round Playoffs.
In doing so, the Bucs sealed a spot in this year's NFC North Championship Game. They will take on Aaron Rodgers and the Green Bay Packers in what promises to be a thrilling encounter at Lambeau Field on Sunday night.
ADVERTISEMENT
Article continues below this ad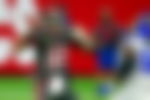 This will be Brady's first NFC Championship fixture. He already has 6 championship rings to his name; however, at 43, Brady has shown no signs of slowing down.
One can't help but wonder what is the driving force behind his hunger for another Super Bowl win? It could have something to do with his former New England Patriots coach, Bill Belichick.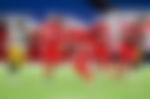 Tom Brady gearing up for arguably the toughest game of the season on Sunday
The Glazer family-owned Tampa Bay Buccaneers signed Brady on an exclusive 2-year deal worth a reported $60 million (including bonuses). He bagged a cool $500K incentive for making the NFC Championship game.
But money is really not the sole driving factor for Brady this season. The veteran quarterback is on the hunt for a possible 7th Super Bowl ring against all odds.
If he manages to do so, he will successfully end the NFL GOAT debate and go down as the greatest ever. But that's not enough.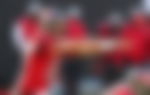 Tom Brady will also have the last laugh over former coach, Bill Belichick, who endured a tough outing in the league this year. This was the first time in Belichick's longstanding career as Pats coach that he started the season without Brady on his roster, and it showed.
ADVERTISEMENT
Article continues below this ad
Despite bringing in former NFL MVP award winner, Cam Newton, the Patriots finished 3rd in the AFC East with a 7-9 record.
There are a lot of doubts surrounding their short-term future under Belichick. Critics are unsure if the veteran coach can overlook a rebuild as we head into the 3rd decade of the 21 century.
ADVERTISEMENT
Article continues below this ad
Over the last 2 decades, there were some NFL outsiders who claimed that Belichick was the driving force behind the Patriots' success. But if Brady does manage to win another Super Bowl without Belichick, he will end that debate once and for all.