NFL Analyst Hails Tom Brady as the 'Killer of Dynasties'
Published 02/09/2021, 5:45 PM EST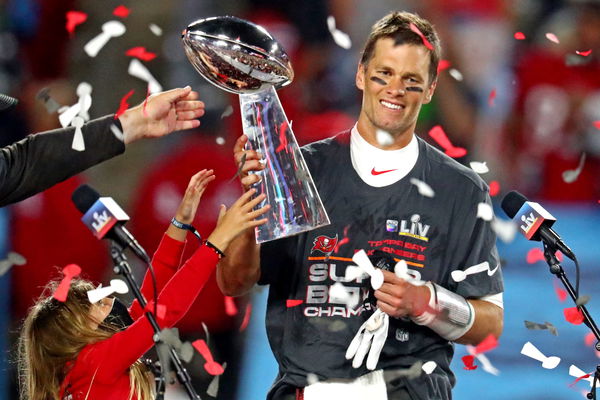 ---
---
Tom Brady established himself as the greatest of all-time. At the Super Bowl, Brady overcame Patrick Mahomes and the Kansas City Chiefs to lift his seventh Super Bowl title. Now, Tom Brady has more Super Bowl titles to his name than any other NFL franchise in history. Brady showed his dominance over the sport once again, and dismantled an emerging dynasty in the Chiefs.
ADVERTISEMENT
Article continues below this ad
NFL analyst Kyle Brandt spoke about Tom Brady recently. He noted that what Tom Brady and the Buccaneers done is nothing short of incredible. The Kansas City Chiefs were tipped to start a dynasty after their impressive Super Bowl win last year. Patrick Mahomes was tipped to take the throne from Brady, but Brady reaffirmed his status as the best quarterback in the NFL.
ADVERTISEMENT
Article continues below this ad
"I think the legacy of this one is not just what Tom Brady did and what the Buccs did, it's what they did to the Chiefs. The Chiefs are different, they're special. You don't beat them, you don't shut them down. They took this Chiefs' dynasty, and it's not the first time."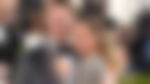 Brandt pointed back to Super Bowl XXXVI. Brady and the New England Patriots were taking on the (then) St. Louis Rams. The Rams had won the Super Bowl the prior season and were tipped to be a dynasty. However, a young Brady went on to defeat them and broke the dynasty at its tracks.
"This is what Brady does. The 'greatest show on turf' was going to be a dynasty. They were going to go to five of these things and Kurt (Warner) is winning two MVPs and it's all these Hall of Famers in defense and offense. Brady comes in, green as hell right out of Michigan and ends the dynasty." 
Tom Brady – Dynasty Killer?
Furthermore, Brandt also pointed to Super Bowl XLIX, when Brady overcame defending champions Seattle Seahawks. The prior year, the Seahawks put on a dominant display against Peyton Manning and the Detroit Lions. They were expected to steamroll the Patriots. However, Brady once again stopped the team before they could establish a dynasty.
He said, "The LOB was going to be a dynasty for Seattle. Russell and Sherm were going to go to five of these things too. They haven't been back since. Brady comes in, beats them, we know what happens at the goal line. They ended 'the greatest show on turf', they ended the LOB. And when I say they, I mean he." Brandt claimed that the Kansas City Chiefs are no different. The Chiefs were also on their way to be a dynasty. And Patrick Mahomes had shown that he was one of the most mercurial talents in the NFL. While the Chiefs' talent is unquestionable, Brandt believes there isn't a guarantee that they will be back. He dubbed Brady the killer of dynasties.
ADVERTISEMENT
Article continues below this ad
"Do we know for sure they (Chiefs) are going to be back? We don't. There's a lot of young talent in the AFC. If they don't get back for a long time, is because they ran into Brady. Just like Kurt Warner did, just like Russell Wilson did. He ended the dynasty before they started for the third time in 20 years. He is the killer of dynasties."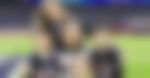 Is Tom Brady the 'Dynasty Killer'? One can argue that none of the teams he beat were not actual dynasties but on their way to becoming one. But he has been able to stop teams from achieving dynasty status by defeating them in the Super Bowls.
ADVERTISEMENT
Article continues below this ad