What Referees Must Look Out for in the Super Bowl Game Between the Kansas City Chiefs & Tampa Bay Buccaneers
Published 02/07/2021, 5:28 PM EST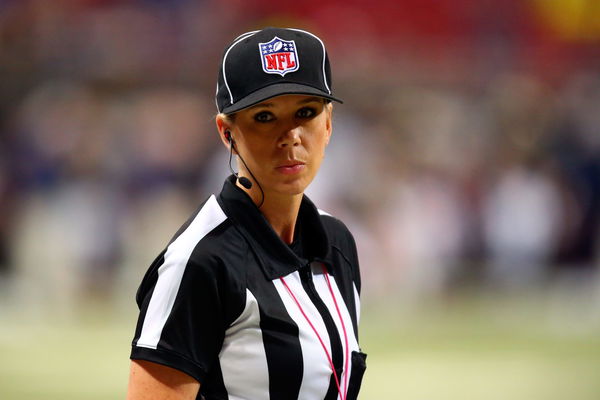 ---
---
The Super Bowl is now moments away from kicking off. The stage is set and the players are ready for the grandest spectacle in sporting history.
ADVERTISEMENT
Article continues below this ad
And with the whole world watching, all eyes will glued to the screens as the Kansas City Chiefs take on the Tampa Bay Buccaneers at Raymond James Stadium.
And with every such big game comes big expectations. From the players, the coaches, and the referees as well. Each and every call by the referees tonight will be broken down by fans and analyst across the globe. So it's more important than ever not to make errors tonight.
ADVERTISEMENT
Article continues below this ad
With the stakes being as high as they are, we take a look at some of the things the match officials for tonight's game will be looing out for.
Little room for error in Super Bowl
Just like the players and coaches, referees too go through tape to ascertain areas which could lead to contentious plays. And going by previous performances, the refs will have quite a lot to look out for tonight.
The Buccaneers led by Tom Brady are a problem down the aerial route for any side. With Brady's throwing arm, the side will be looking to capitalize on big plays down the field.
Being strong and physical as they are, the refs will look out for hand-fighting against the opposition. Something which many believed was not called out in the Bucs NFC Championship game versus the Green Bay Packers.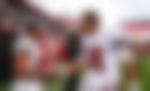 ADVERTISEMENT
Article continues below this ad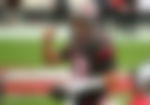 Meanwhile, the Kansas City Chiefs defense will look to put pressure on Tom Brady to avoid conceding such plays. Thus expect a lot of pushing and shoving from both offense and defensives lines.
Keeping an eye out for interior holds and illegal hands to the face will be crucial to make sure that no player gets the upper hand by bending the rules
ADVERTISEMENT
Article continues below this ad
They refs will also have to look for unnecessary roughing of the passers as both teams know that knocking the opposition quarterback down will be key to winning the game.