'Always a Pleasure To Get After Him' – Buccaneers Ndamukong Suh About the One QB He Loves To Sack
Published 02/06/2021, 3:41 PM EST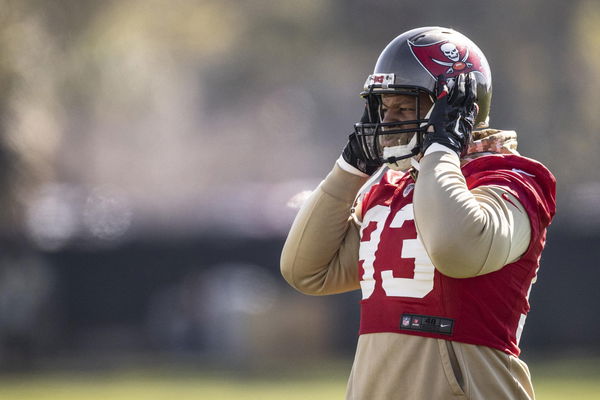 ---
---
Tampa Bay Buccaneers defensive tackle Ndamukong Suh has been a force to reckon with this season. Playing a pivotal role in his side's run to Super Bowl LV, Suh has posed a constant threat for opposition quarterbacks.
ADVERTISEMENT
Article continues below this ad
The 34-year-old already has 6 sacks to his name this season and against the Kansas City Chiefs he'll be hoping to pile on a few more. With the big game now just hours away, Suh talked about one quarterback who he loves to get a sack against more than anybody else.
Ndamukong Suh has some bad blood in the league
ADVERTISEMENT
Article continues below this ad
During a podcast by AXIOS, Suh was talking about the preparations running up to the Super Bowl. And during that conversation he talked about his favorite QB to go after in the league.
"Truthfully, (Tom) Brady is always great to hit when I'm going against him when we're not on the same team. But Aaron Rodgers even more," he said.
"It's always a pleasure to go after him and frustrate him as we've been able to do twice this year."
The Green Bay Packers QB and Suh share some bad blood from the past. To trace the origins of this rivalry, one will have to go back all the way to 2014.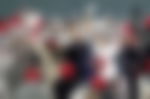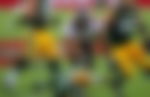 In a Week 17 tie at Lambeau Field. Suh was caught stepping on Rodgers' leg in the fourth quarter of the game. While Rodgers let it slip the first time, he was none of it the second time around. And when push followed shove, the two players had to be separated by officials and teammates.
Even this season, the two have shared a heated moment on the pitch. In the regular season game that the Buccaneers won, Rodgers was viciously sacked by Suh. And Aaron Rodgers was not a happy customer.
ADVERTISEMENT
Article continues below this ad
While in the NFC Championship game, the two didn't have a direct square off, Suh and his Buccaneers side had the last laugh as they rolled out victors and are now set to play in the Super Bowl.
The Buccaneers will hope that against the Kansas City Chiefs in the Super Bowl, Suh will envision Aaron Rodgers in the pocket for extra motivation.
ADVERTISEMENT
Article continues below this ad