Defying Age & Proving His Critics Wrong Is Second Nature To the Evergreen Tom Brady
Published 02/07/2021, 4:39 PM EST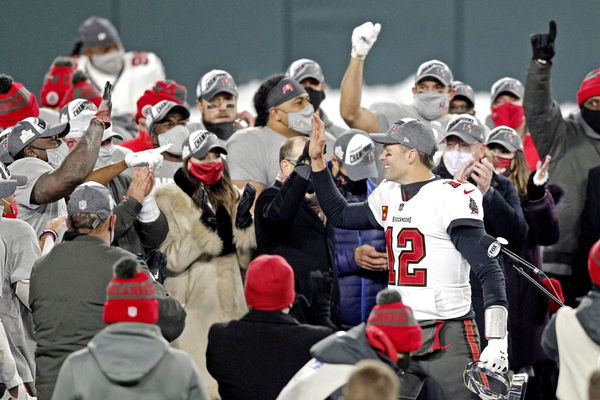 ---
---
Tom Brady is more than just a player. He is a phenomenon. The Tampa Bay Buccaneers quarterback is set to play his 10th Super Bowl game tonight. The most by any player in NFL history.
ADVERTISEMENT
Article continues below this ad
And with Brady being the serial winner that he is, it's no wonder he's converted six of his previous nine Super Bowl appearances into victories. Playing in as many Super Bowl games as he has, Brady is now chasing ring #7.
And in a career spanning across two decades, it's not that Brady had one isolated period of success. The quarterback has been performing at the highest level for years now. And though now in his 40s, Brady is showing no signs of slowing down.
ADVERTISEMENT
Article continues below this ad
Age is just a number for Tom Brady
Now 43, many critics expected Brady to have the wind knocked out of his sails by this point. But the Buccaneers quarterback it seems is only getting started.
The quarterback turned 40 prior to the 2017 season. And since then he leads the league for most wins 47. In that span of time he has also won an NFL MVP award and has made the Super Bowl a whopping three times in four seasons.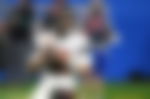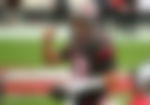 Brady's performances since 40 have been phenomenal. In fact, his appearance at Super Bowl LV will be just the third time ever that a quarterback has started a Super Bowl since turning 40.
ADVERTISEMENT
Article continues below this ad
The only two other times that this feat was achieved was back in Super Bowl LII and Super LIII. Both by Tom Brady.
Brady had his fair share of nay-sayers when he joined the Tampa Bay Buccaneers earlier in the offseason. Finally moving on from the team that drafted him back in 2000, the New England Patriots, many believed that Brady would fail to replicate the success he achieved with the Patriots.
But Tom Brady being the legend that he is, is back in the Super Bowl, looking for yet another Super Bowl ring.
ADVERTISEMENT
Article continues below this ad