Tampa Bay Buccaneers WR Scott Miller Is the Super Bowl Underdog Story We Can All Get Behind
Published 02/07/2021, 5:07 PM EST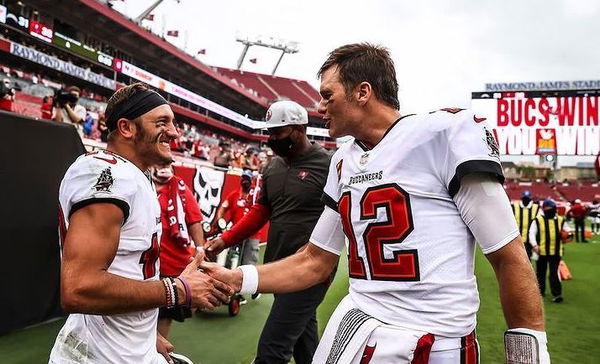 ---
---
We are just hours away from kicking off Super Bowl LV. The stage is set for the greatest sporting spectacle on planet earth to captivate fans across the globe.
ADVERTISEMENT
Article continues below this ad
As the Tampa Bay Buccaneers take on the Kansas City Chiefs, there are plenty of interesting story arcs to look forward to. Tom Brady versus Patrick Mahomes, Travis Kelce vs Rob Gronkowski, and Bruce Arians looking to win a Super Bowl ring as head coach are just some of the things to look forward to.
But no story arc is perhaps more inspiring that of Buccaneers WR Scott Miller. Into his second year in the NFL, Miller is set to play his first Super Bowl game.
ADVERTISEMENT
Article continues below this ad
And the wide receiver has had quite a journey heading in to the big game.
Miller's journey to Super Bowl LV
As a wide receiver for Bowling Green, Miller was criminally underrated coming out of college. The WR was not even invited to the NFL Combine in 2019 and had to rely on his Pro Day performance to get impress the scouts.
His blistering pace is what he relied on to impress the scouts. And that's exactly what he did, putting up a 4.32 time on the 40-yard dash.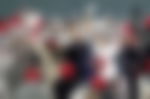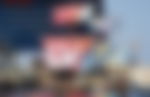 One of the Buccaneers scouts was impressed by what he saw. And the WR was ultimately drafted by the franchise in 2019 in the sixth round of the NFL Draft.
ADVERTISEMENT
Article continues below this ad
Miller had a relatively quiet first season with the Buccaneers registering just one solitary touchdown. But in the later half of the 2020 season is when the wide receiver too off.
After putting on some impressive performances in the later half of the season, Miller earned his moment in the spotlight by scoring in the NFC Championship Game versus the Green Bay Packers.
Now set to play a role in the Buccaneers' efforts to win a Super Bowl, Miller truly has come a way long way since his Combine Day snub.
ADVERTISEMENT
Article continues below this ad