NFL Taking the Coronavirus Threat Very Seriously and Announces Drastic Measures
Published 03/17/2020, 8:01 AM EDT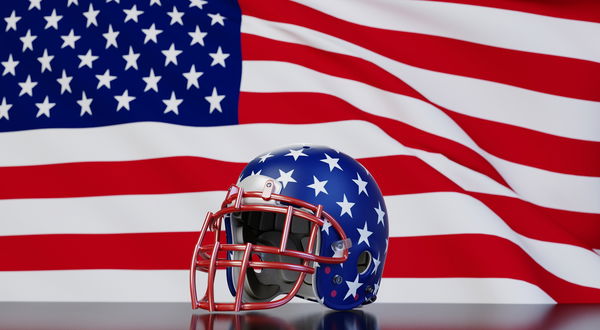 ---
---
Evidently, the United States is now extremely worried about the coronavirus pandemic. They got clued in after Major League Baseball and the NFL got hit.
ADVERTISEMENT
Article continues below this ad
The NFL recently announced a number of major changes in the sport. These changes mostly centre around the way pre-draft interviews are conducted with prospective players. All these measures have been announced because the coronavirus outbreak has clearly spooked the sports bodies.
According to CNBC, the league acted on the advice of its medical experts. So, in the near future, pre-draft interviews will take place telephonically or through a video conference.
ADVERTISEMENT
Article continues below this ad
Furthermore, an NFL memo forbids players from traveling to club facilities or other locations to meet team executives. The same applies to club personnel. For them, the travel restrictions also extends to college campuses to visit any draft-eligible player.
"We have not taken this step lightly but believe that it is most consistent with protecting the health of our club personnel, draft eligible players, and the public. It also has the ancillary benefit of ensuring competitive equity," the memo read.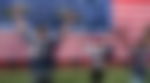 What other restrictions are in place for the NFL?
The memo further stated that clubs will be limited to three telephone or video conferences per week. Additionally, the call with the prospective draft-eligible player cannot last longer than an hour. Failure to abide by the instructions will lead to strict league discipline.
ADVERTISEMENT
Article continues below this ad
Surprisingly, the NFL is adamant about hosting the Draft in Las Vegas. However, they assured that they will monitor the situation and make adjustments to the event if necessary.
Unfortunately, there is a downside to relying on online communication. Several players may need to visit the facilities for extended health exams to assess their fitness and ensure that they are not injured.
This is far more important for players with extensive injury histories, because team physicians need to clear them in order to stay high on draft boards. Now, the teams may not receive that extra information and it could affect the recruitment process.
ADVERTISEMENT
Article continues below this ad
Commissioner Roger Goodell mentioned that the draft will take place between April 23rd and 25th as scheduled. However, a modified format still being developed for the NFL draft.