Adam Schefter Believes Houston Texans' President Jamey Roots Resignation Reflects State of the Franchise
Published 02/11/2021, 12:30 PM EST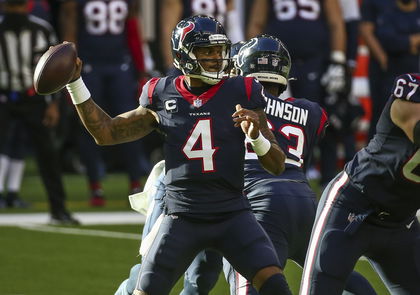 ---
---
The Houston Texans organization is in disarray at the moment. Over the past few weeks, they appointed a new general manager in Nick Caserio. That decision has sparked a litany of problems. The biggest of which is star quarterback Deshaun Watson falling out with the franchise and demanding a trade out of the franchise. And now, they have lost another member of the organization.
ADVERTISEMENT
Article continues below this ad
Jamey Roots, president of the Houston Texans announced his resignation from the organization. NFL analyst Adam Schefter weighed in on the resignation. He noted that this departure is just another indictment of the state of the Houston Texans franchise. They are in a completely disorganized state at the moment and struggling to keep things going smoothly.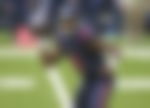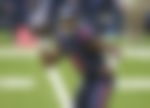 ADVERTISEMENT
Article continues below this ad
"There are people in that organization in and around the league who have questions about the direction of that franchise. Jamey Roots clearly was one of them. He was part of the search process that basically blacked him out and discounted and ignored the words of the search firm that the organization paid hundreds of thousands of dollars for." 
Houston Texans franchise continues to face controversy
Schefter noted that it could be the decision to hire Nick Caserio that drove Roots to hand in his resignation. Roots has been part of the franchise for several years now, but he no longer wants to work with them anymore. He added that Roots' feelings are not unfamiliar to many members of the Texans organization, along with the rest of the NFL who do not want to associate with them.
ADVERTISEMENT
Article continues below this ad
"And in the end, (they) picked Nick Caserio. Ultimately, after 20 years with the organization in which he made all their big business decisions, he decided to resign from his post which I think is a reflection of the way that some people in that organization and some people around the league view that spot right now."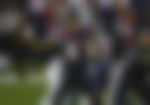 ADVERTISEMENT
Article continues below this ad
Can the Houston Texans rescue their organization? Right now, nothing is guaranteed, and the organization must do everything in its power to be able to fix its issues. Perhaps it is too late to convince Deshaun Watson to stay, but they must try to see what they can salvage from the trade they make for him.