Cleveland Browns Set to Retain Odell Beckham Jr. and Jarvis Landry Despite Cap Constraints
Published 03/07/2021, 4:39 PM EST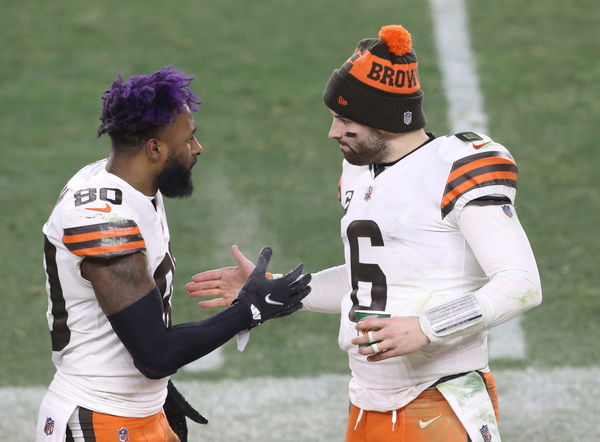 ---
---
The Cleveland Browns are looking to build off the back of their good season last year. After years of failing to advance from the regular season, the Browns were able to reach the NFL playoffs for the first time in almost two decades. To make it even better, they pulled off a shock upset over the Pittsburgh Steelers in the wildcard round.
ADVERTISEMENT
Article continues below this ad
Now, it appears that the Browns are building for a better future. They are looking to retain wide receivers, Odell Beckham Jr. and Jarvis Landry. This comes as a bit of surprise, given the cap constraints being imposed in the NFL due to the financial circumstances imposed by the COVID-19 pandemic. But head coach Kevin Stefanski believes the franchise can retain the duo.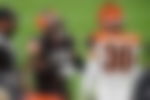 ADVERTISEMENT
Article continues below this ad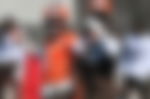 He said, "I think we can, yeah. I think you don't want to be so dogmatic about it and say, 'All right. We have to have this number of receivers and this number of tight ends and this running back.' I think you go with what you have and you make sure that you're putting yourself in a position to field a competitive roster for a bunch of years moving forward." 
The Cleveland Browns are building a project
Stefanski added that the Browns are in a good position to retain the two prolific wide receivers. While the pandemic's financial constraints have been difficult, the team is working to build something. The possibility of bringing in several players is dwindling, but the Browns seem to have solid plans, and keeping Beckham and Landry seems to be a key part of the plan.
ADVERTISEMENT
Article continues below this ad
"So, yeah, I think we're in a good spot. The easy part to say is, 'Hey, just give us more players. Give us three more great players on the offensive side, and give us three players on the defensive side, and we're going to spend this amount on each guy.' I think we have a plan. We'll follow through with that plan."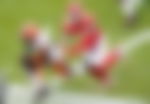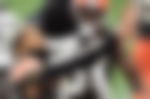 ADVERTISEMENT
Article continues below this ad
The Browns have laid the groundwork for a solid project going forward. And the return of a star like Odell Beckham Jr. will be a big boost going into the 2021 NFL season. However, with every team in the NFL trying to do their best to improve and steal one of the coveted playoff spots, it remains to be seen if sticking with what they got is the way forward for the franchise.
Will the Browns return to the playoffs next season?