Is Cam Newton a Guaranteed Starter for the New England Patriots With Jimmy Garoppolo Trade Still a Possibility?
Published 03/29/2021, 8:30 AM EDT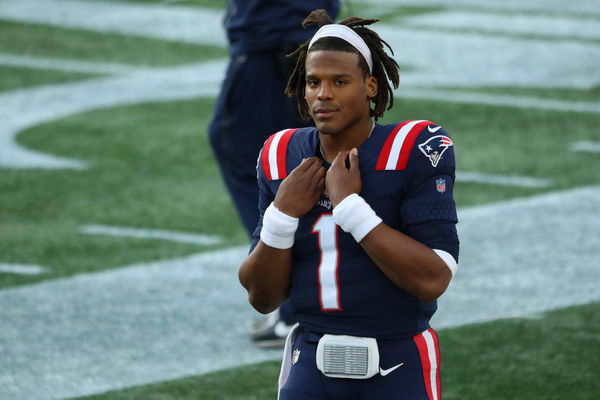 ---
---
The league has gone abuzz with the San Francisco 49ers trading up for the 3rd overall pick in the upcoming NFL Draft. Many see this as the possibility of Jimmy Garoppolo moving on from the franchise. 
ADVERTISEMENT
Article continues below this ad
But what could this potentially mean for Cam Newton and the New England Patriots? One NFL reporter feels that the recent rollercoaster of events could impact Newton's chances of starting Week 1 in 2021.
Jimmy Garoppolo still an option for the Patriots
ADVERTISEMENT
Article continues below this ad
The San Francisco 49ers gave away heavy draft capital to the Miami Dolphins to claim the 3rd overall pick in the 2021 NFL Draft. This has prompted many to believe that the franchise will be drafting in a new QB with the pick. 
This of course leaves the future of former New England Patriots player Jimmy Garoppolo in jeopardy. And going by the looks of it, it's set to have a ripple effect on Cam Newton's future as well. 
During a segment of Get Up, NFL reporter Dianna Russini said going by her sources, Cam Newton isn't a guaranteed starter for the New England Patriots.
"No, that is not the sense I'm getting around the league circles that Cam Newton is the guy that the New England Patriots are building this offense around," said Russini.
The Patriots have spent a fortune in free agency to plug the holes, and she certainly feels that Cam Newton is not the QB they plan on building around.
"They spent 100 million-plus signing all these free agents for a quarterback that is making about 5 million. His contract tells you how they feel about him. They don't think he's the future of the New England Patriots," she added.
The odds of Newton securing that starting role took a further hit with the future of Jimmy Garoppolo now uncertain.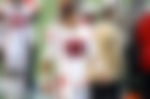 ADVERTISEMENT
Article continues below this ad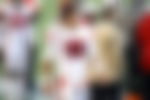 "Just recently, I was talking to somebody in the league, who I really trust. He said, 'Do not take the Jimmy Garoppolo trade off the table.' That is something New England is still sniffing out."
Cam Newton recently signed another year-long contract with the New England Patriots. But if the side were to trade for Jimmy Garoppolo, who would be your starting QB for 2021?
ADVERTISEMENT
Article continues below this ad
ALSO READ- NFL Analyst Questions Jimmy Garoppolo-49ers' Future Together
Trending Stories