Nicholas Latifi Reveals Why His F1 Plight is 'Like Our Guy Daniel Ricciardo'
Published 08/09/2021, 12:48 PM EDT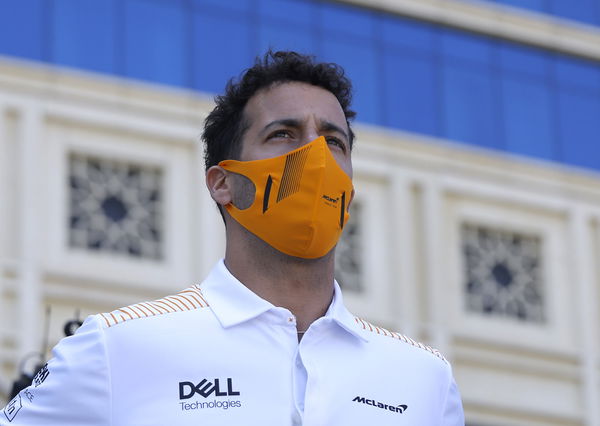 ---
---
Choosing F1 as a career entails a lot of traveling – an appealing corollary of the job. However, the concentration of races in Europe and the ongoing pandemic doesn't make a good equation for the non-European racers. In F1's recent podcast with Nicholas Latifi, the Canadian driver explained the struggle of homesickness, notably sympathizing with Australian driver Daniel Ricciardo.
ADVERTISEMENT
Article continues below this ad
Latifi left home at 17 to pursue karting as a career. The idea of homesickness should be nothing new to the driver, but with the travel restrictions and tight schedule, he discussed how difficult it has been. "Since June of last year, I haven't been back to Canada for various reasons, but the biggest one is COVID.
"It's just quite complicated and a bit tricky to do that, and honestly not having very big time slots in the schedule to be able to do that. It's not ideal."
ADVERTISEMENT
Article continues below this ad
He added, "It's the longest I've ever been away from home."
He compared his situation with Daniel, who also spoke a lot about the homesickness that came along with the pandemic. "The homesickness and that whole theme in general, just traveling and spending so much time away from home… There are people in racing who can relate, you know? Like our guy Daniel Ricciardo, whose home is even further than mine."
The Canadian empathized with Ricciardo. He said, "Even though I base myself in London just like Daniel bases himself in Monaco- you kind of make your home there. But not being able to go back, and seeing the rest of your family, friends is not ideal."
While he has lived in London for a while, nothing compares to the warmth of home. Latifi clearly didn't let the nostalgia get to him, as the sacrifice had clearly paid off at the Hungarian GP.
Nicholas Latifi reflects on the lucky drivers
ADVERTISEMENT
Article continues below this ad
Latifi says that European drivers don't realize how lucky they are. He said, "The European drivers don't realize how good they have it. Let's say when at the end of the race week you can just fly an hour and a half, two hours home."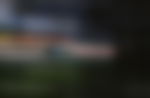 Latifi has lived in London since 2015, as currently lives with his girlfriend. However, he still had the chance to frequent Montreal and meet his people. "When your home is an hour's flight away… you can go see mom and dad, or your friends, or sleep in what is your own bed. You can't compare that to having to fly halfway across the world or the ocean and just not having that luxury to be able to do that."
ADVERTISEMENT
Article continues below this ad
Nonetheless, it's nothing he can't handle. Latifi followed his dream and acknowledges the work that comes with it. He concluded, "It's part of the sacrifice I knew I had to make and was happy to make it."
Watch this story: Top 5 Williams F1 Liveries of All-Time