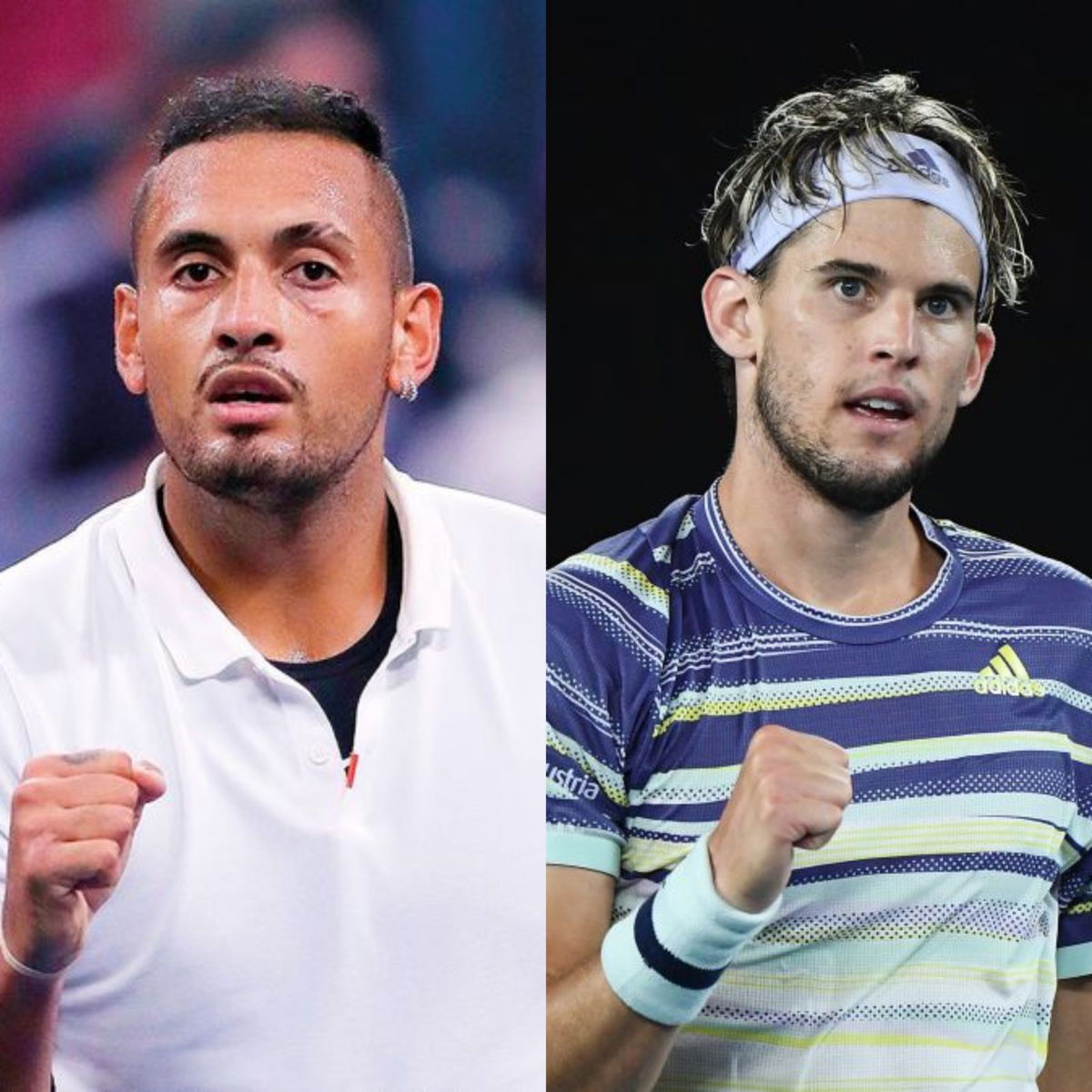 You might have heard by now of the Instagram Live that Andy Murray conducted with Nick Kyrgios. That's because of the widely circulated rumor that Kyrgios was drunk for the duration of that call.
He was actually drinking red wine while talking to Andy. In addition, some of his comments on Rafael Nadal and Novak Djokovic led some people to raise their eyebrows. One of his comments which you might not have heard of but was maybe the funniest in the conversation was regarding Austrian player and World number 4 Dominic Thiem.
Nick Kyrgios explained why he would never be able to develop a friendship with Dominic Thiem. While that's an easy guess considering the two have drastically different personalities, the Australian had some nationality-based reasons as well. Let's find out what he said about Thiem.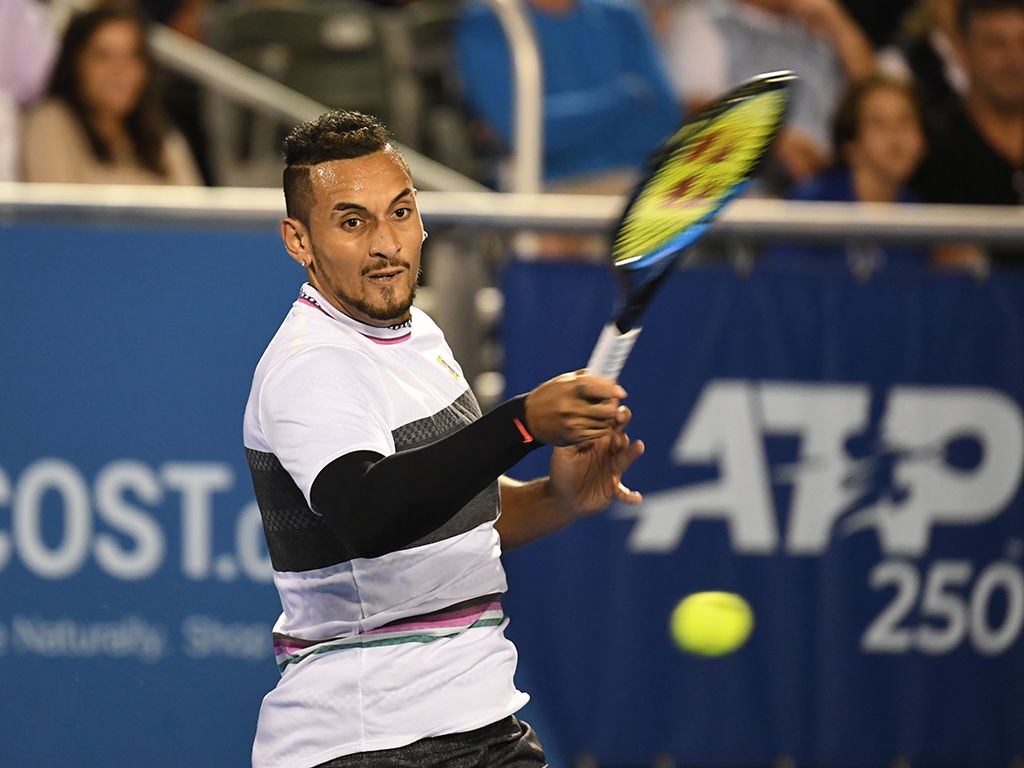 Know More – "He's Not Someone I Would Be Friends With" – When Felix Auger-Aliassime Slammed Nick Kyrgios
What did Nick Kyrgios say about Dominic Thiem? 
Nick Kyrgios first decided to explain why he went along really nicely with Andy Murray. As per him, the Australians and the English were the same people and that's why they bonded. However, when it comes to an Austrian like Dominic Thiem, things completely change. That's because their interests were pretty different. His explanation was rather curious for some people.
"Do you think me and Dominic Thiem would vibe? No. I'm more invested in maybe, like, a nice cocktail. But my boy D Thiem would be like 'I want to see this paint dry'."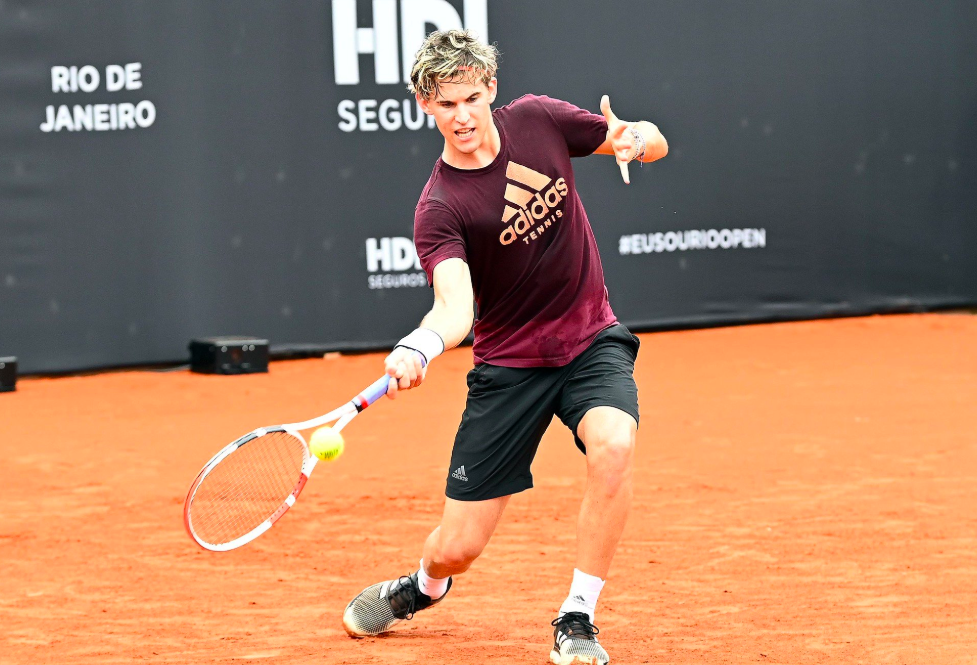 Know More – Nick Kyrgios Takes Another Cheeky Dig At Novak Djokovic – Says Andy Murray Is Better
That's a very hilarious way of explaining why you can't be friends with someone. If you translate that into normal language, it simply means that Kyrgios is a party animal while Thiem is more of an introvert. He certainly made that observation about the Austrian after playing with him on the court and noticing his mannerisms. It will be interesting to know what Dominic Thiem would think of this. What do you think about the comments that were made earlier and now by Nick Kyrgios?