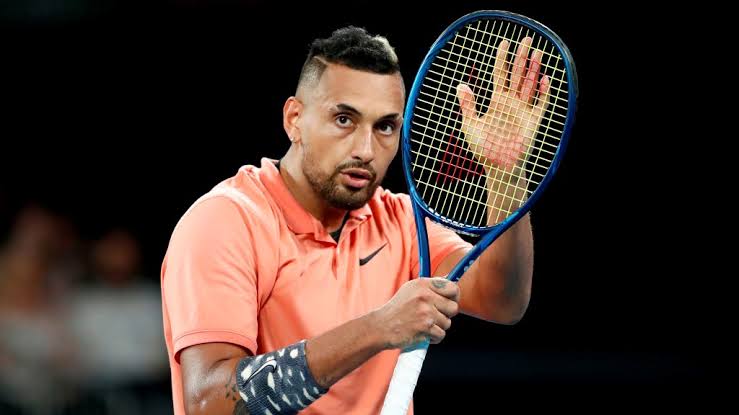 Australian star Nick Kyrgios has been roped in for the campaign to revive Canberra's tourism following the summer bushfire crisis. The country's tourism and hospitality sector has been hit hard after the devastating fire and smoke that ravaged Australia for months. However, what is the motive behind recruiting Kyrgios for the campaign?
The government's marketing agency, VisitCanberra, recruited Kyrgios in order to encourage and invite more locals and visitors to the Australian Capital Territory (ACT).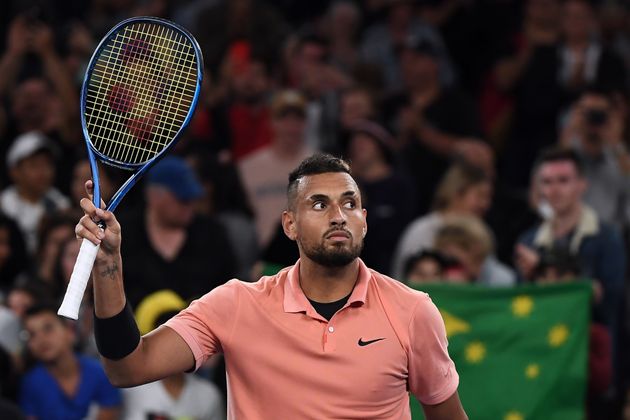 The campaign is a part of the #holidayhereCBR campaign that hit social media in January. The ACT government is using many high profile celebrities in an effort to spread the message that the city is open for business.
How much is Nick Kyrgios paid for the commercial?
The ACT government has also revealed that neither Kyrgios nor any other personalities who are promoting the message are getting paid.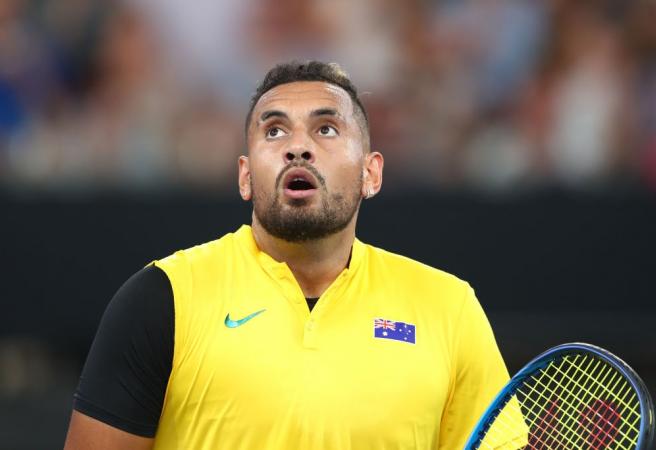 "One of the best ways to support bushfire recovery is to spend money in businesses in need, especially small business," Kyrgios posted on social media.
"Travel to a bushfire affected area. Stay the night and spend something in a local business. My home town Canberra is an example of a city that has been affected. It is a great place to visit too!. Let's rebuild together," the 24-year-old further wrote.
Also Read: Nick Kyrgios to Skip New York Open 2020 Before Title Defense in Acapulco
Why is Kyrgios selected for the campaign?
Nick Kyrgios has around 580,000 social media followers. With the above post, the Australian encouraged his followers to visit his home town. Recently, Kyrgios also spoke emotionally about the bushfire cruising during the Australian Open 2020. Furthermore, he was at the forefront of bushfire relief initiatives in Melbourne.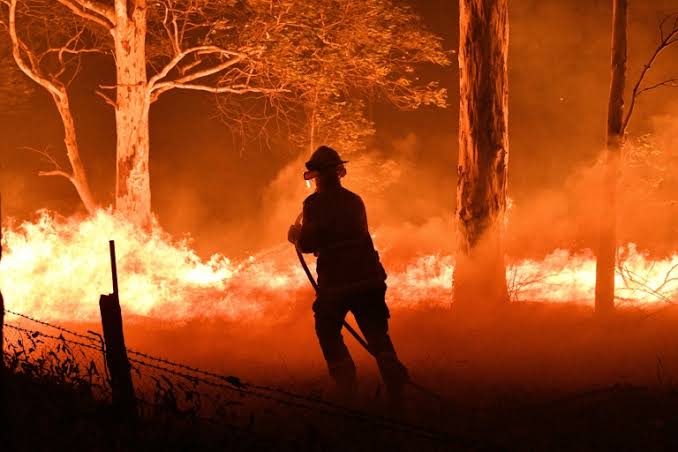 "We were thrilled that Nick Kyrgios generously supported the campaign as a proud and long-time Canberran. A number of other passionate Canberrans are getting behind the campaign," a government spokeswoman said
Varun Khanna
MBA tech grad.| Sports enthusiast| Writer by passion