Nick Kyrgios Labels Novak Djokovic a 'Tool' for His Demands to Australian Open 2021 Organizers
Published 01/18/2021, 7:30 AM EST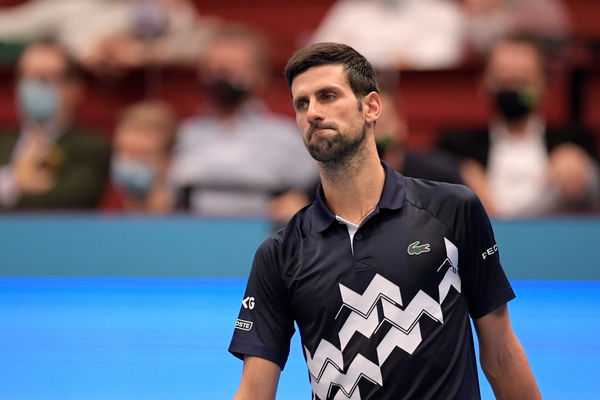 ---
---
The Australian Open 2021 bubble seems to be moving towards chaos as many controversies have erupted. To solve all this, World No.1 Novak Djokovic raised concerns and demanded a few things on the behalf of players. However, the Australian authorities rejected it, and now Nick Kyrgios took a sly dig at Djokovic as well.
ADVERTISEMENT
Article continues below this ad
Reacting to a tweet on the ongoing tussle between the authorities and players, Kyrgios called Djokovic a 'tool.' which is essentially Australian slang for 'idiot.'
"Djokovic is a tool. I don't mind Bernie but his Mrs obviously has no perspective, ridiculous scenes."
ADVERTISEMENT
Article continues below this ad
The demands put forth by Novak Djokovic
Seeing some of the players complain about various things during the quarantine, Djokovic submitted a list of four demands to the authorities.
Firstly, Djokovic demanded that players be moved to private houses with tennis courts. Secondly, he wanted the isolation period to be shortened. He also demanded that players be allowed to meet their coaches. Lastly, he wanted players to get better food.
All these demands were firmly rejected by the Premier of Victoria, Daniel Andrews. He stated, "The rules will not be changing because the public health advice is where those rules came from. People are free to provide lists of demands, but the answer is no. I know that there's been a bit of chatter from a number of players about the rules."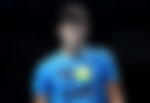 All the drama around the Australian Open bubble started when some players were put under stricter quarantine. Some of the chartered planes in which these players arrived were found to have COVID-19 positive passengers, and thus, the authorities enforced stricter guidelines which included no practice for 14 days.
ADVERTISEMENT
Article continues below this ad
A total of 72 players have now been put under strict quarantine.
Further, players like Fabio Fognini, Benoit Paire, and others complained about the food they were served.
All this is making the Australian crowd criticize the players. The same crowd could also turn against these players, especially eight-time Australian Open champ Novak Djokovic.
ADVERTISEMENT
Article continues below this ad