Nick Kyrgios Lauds COVID-19 Protocols at Australian Open 2021 Amid Quarantine Criticism
Published 01/26/2021, 1:25 AM EST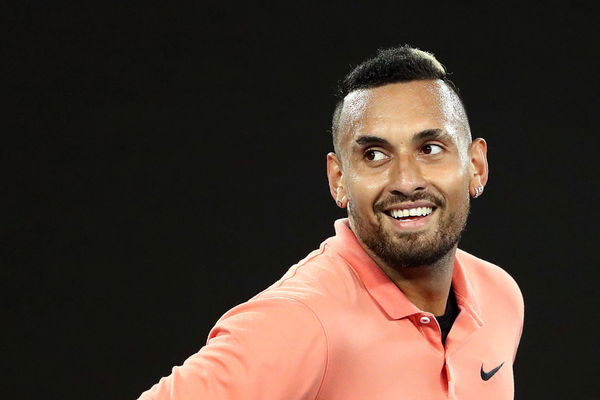 ---
---
As the Australian Open 2021 approaches, and the participating players are in quarantine. Australian ace Nick Kyrgios will also play the Aussie Open after not playing most of the 2020 season. And despite players revolting and criticizing the quarantine in Melbourne, Kyrgios is very proud of his country's effort in subsiding the coronavirus pandemic and setting up the player bubble in Melbourne.
ADVERTISEMENT
Article continues below this ad
Nick Kyrgios praises Australia's COVID-19 efforts
Praising his country's COVID-19 efforts, Kyrgios said that the pandemic has brought his country together. "I think, as a nation, Australia has dealt with the pandemic really, really well. As a country, we've come together and we've worked well." Kyrgios said in an interview.
ADVERTISEMENT
Article continues below this ad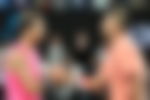 Speaking about the bubble in Melbourne, Kyrgios praised the authorities for not slacking and making sure players stick to the rules. He said, "In Melbourne, with obviously the bubble, they've done an incredible job there. The authorities aren't letting up and [are] making sure everyone is sticking by the rules."
What are the issues with the Australian Open 2021 bubble?
The authorities in Melbourne have been strict in implementing rules. 74 players have been kept under stricter lockdowns, and despite players complaining, authorities have stood their ground with their rules.
Many players have criticized the stricter quarantine, which prohibits tennis practice. Moreover, some players have complained about the food served to them. Then there were talks of partiality from the organizers towards the elite players quarantined in Adelaide, Australia.
The hostile situation in the bio bubble reached its peak when Novak Djokovic handed over his list of suggestions to the authorities. This drew in criticism towards Djokovic and the players. Kyrgios even called Djokovic a 'tool', which is Australian slang for 'an idiot'.
Kyrgios had missed most of the 2020 season because of the fear of contracting the coronavirus while traveling overseas. But now Kyrgios feels a sense of safety and looks ahead at the 2021 season. He said:
ADVERTISEMENT
Article continues below this ad
"I actually feel quite safe, I didn't really feel safe during last year, traveling and playing overseas, I thought it was a bit too soon to play. I think now the conditions are safe enough and everyone is going to work together and make sure we do it the right way."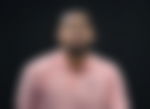 Kyrgios attracts a lot of viewers. He is talented, but after having not played for almost a year, he will be rusty in the initial rounds of the Australian Open 2021. Let's see how he does in Melbourne.
ADVERTISEMENT
Article continues below this ad