Nick Kyrgios Takes a Dig at Dominic Thiem For Being Insensitive Towards Lower-Ranked Players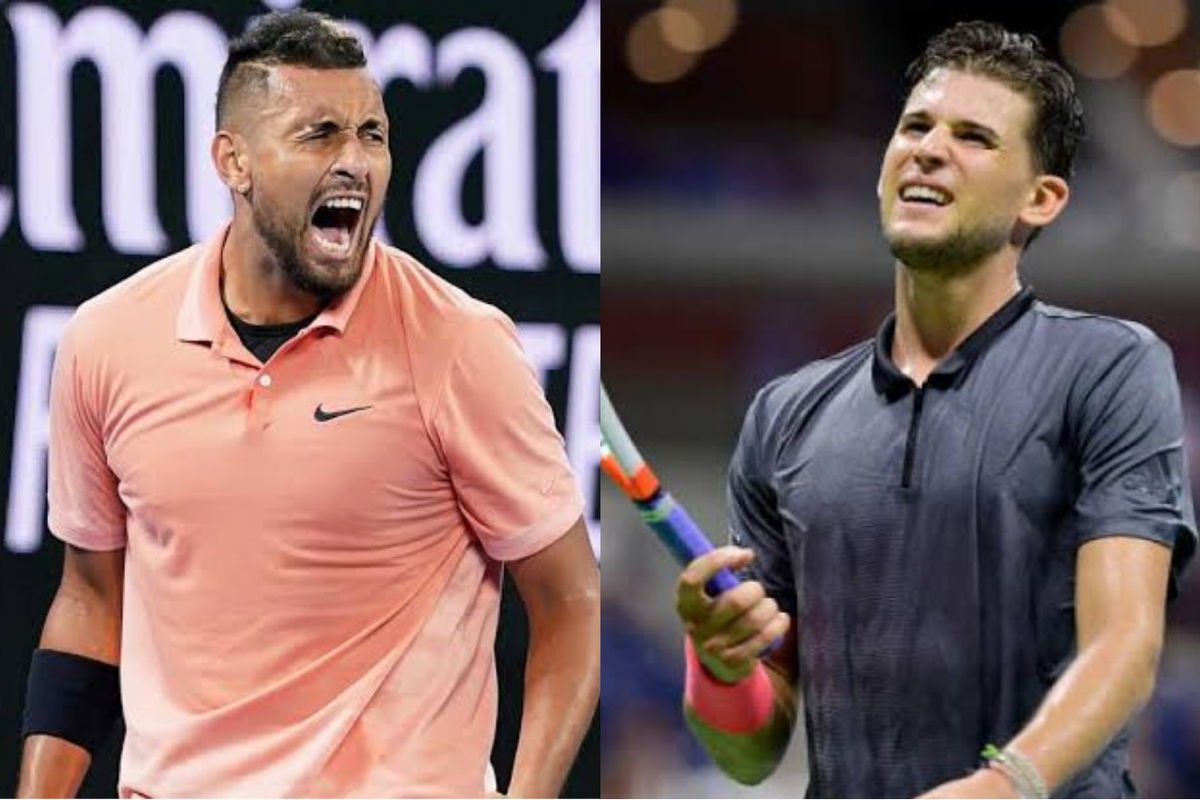 Nick Kyrgios lashed out at his fellow professional Dominic Thiem for dismissing Novak Djokovic's Player Relief Fund. Thiem went on record, refusing to financially help the players in the lower echelons during the coronavirus shutdown.
The Australian star contended that Thiem was not seeing the comprehensive picture of the situation.
Tennis is a lucrative sport for the players at the top. However, on the other hand, the lower-ranked players depend on weekly earnings for their livelihood. These players often struggle to make ends meet.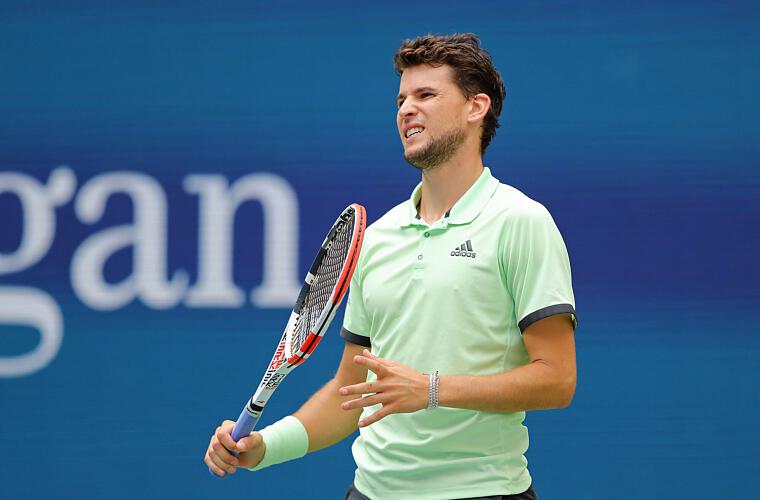 Consequently, Djokovic, along with his arch-rivals Roger Federer and Rafael Nadal, proposed a plan to help the lower-level professionals who are struggling to fulfill their basic needs. The program aims to raise around $4.5 million along with the prize money received at the ATP Finals.
"He still doesn't understand the point" – Nick Kyrgios
The Player Relief Fund campaign received a lot of support from players all around the world. However, Thiem refused to give money to the lower-ranked players as he feels most of them are unprofessional. Thiem further explicated that no tennis player is fighting to survive and none of them are starving.
He suggested it would be better to help those who truly need it. However, he then clarified his statements, explaining that his comments were received too harshly and that he just doesn't want to support some players.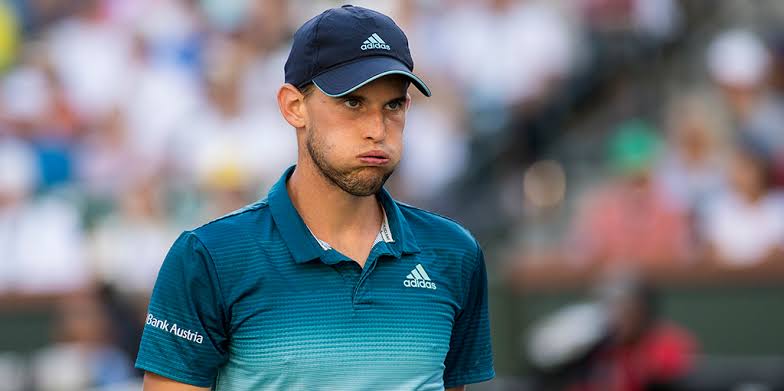 Kyrgios, on the other hand, suggested Thiem put himself in the shoes of those players. He explained that it's about helping others during these tough times, whether the needy is professional or not.
"He still doesn't understand the point. We at the top get paid far too much and there is not enough to go around, it's about helping where we can, professional or unprofessional, put yourself in their shoes," Kyrgios wrote on an Instagram post.
A fan hit out at Kyrgios, saying the Australian should donate the most money to make up for all the times he has wasted spectators' tickets by tanking in matches.
"That doesn't make any sense. The people still came to watch my matches and my matches tend to generate the most views. So you need to get your facts correct before you come at me. But yes I am willing to donate," Kyrgios responded to the fan.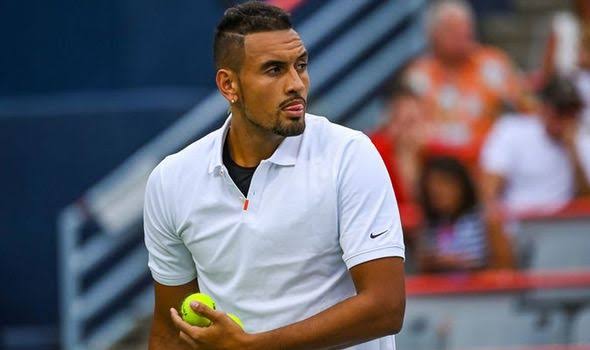 Read More: "There Are Some Players I Do Not Want To Support" – Dominic Thiem
The impact of the crisis on tennis has been substantial, perhaps more than any other sport. With travel restrictions, the sport will certainly not resume for a longer period of time. Hence, the entire tennis fraternity should unite and get through these tough times.
Varun Khanna
MBA tech grad.| Sports enthusiast| Writer by passion