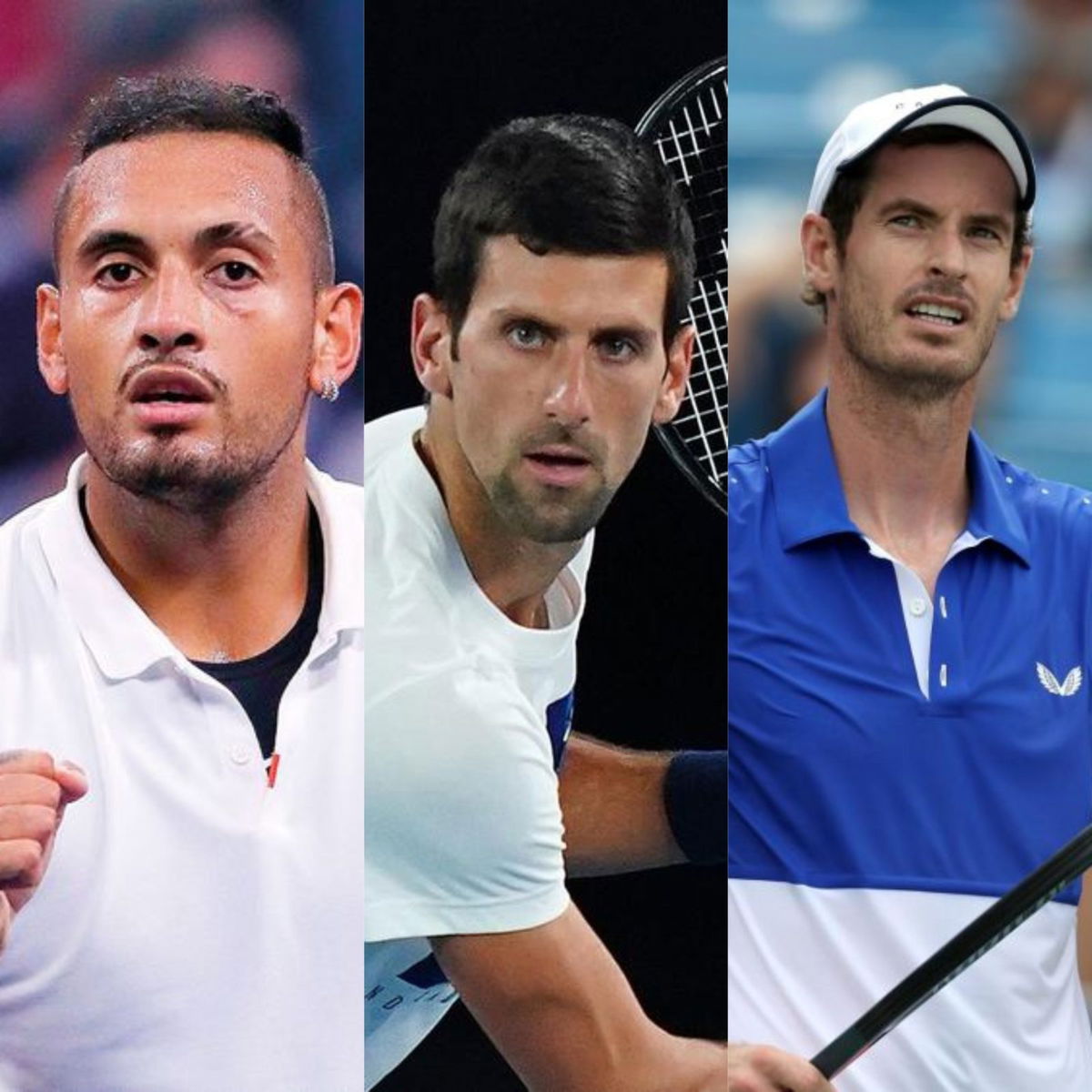 Andy Murray and Novak Djokovic have a pretty similar playing style. However, somewhere down the line, Djokovic found his groove and began to win grand slams on a much more consistent basis.
That's why, even after heavy comparisons between the two and numerous grand slam finals, Novak Djokovic was always a step ahead. At least that's what a sizeable majority thinks. Nick Kyrgios on the other hand, has never been too keen upon pandering to majorities.
He was live on Instagram with Andy Murray where he was pretty blunt with his opinions. Kyrgios shot straight fire when he said that Andy Murray was simply a better playing than Novak Djokovic. Let's find out his exact statements.
Know More – "You Returned My Serve Which Rafa Didn't" – Nick Kyrgios Taunts Rafael Nadal While Speaking To Andy Murray
What did Nick Kyrgios say about Novak Djokovic to Andy Murray? 
Nick Kyrgios used his match against Andy Murray as the context. He said that Murray was a much more difficult player to play against.
"No, I didn't semi give up, you know I told you that day, you have one of the best careers ever but that's how things go. I've said that to you many times. Like I'm not gonna make this controversial but honestly, I think you are better than Djokovic, in my opinion. People are gotta take this on social media and be like "Djokovic, won this many slams". Djokovic was playing dodgeball on my serve and he couldn't return it. And you were like na, I'm slapping it for a winner. That's my opinion."
Andy Murray chose to remain humble.
"Yeah well, the results would probably suggest otherwise."
Know More – From Roger Federer to Andy Murray – Andy Roddick Ranks The Worst Hairstyles Ever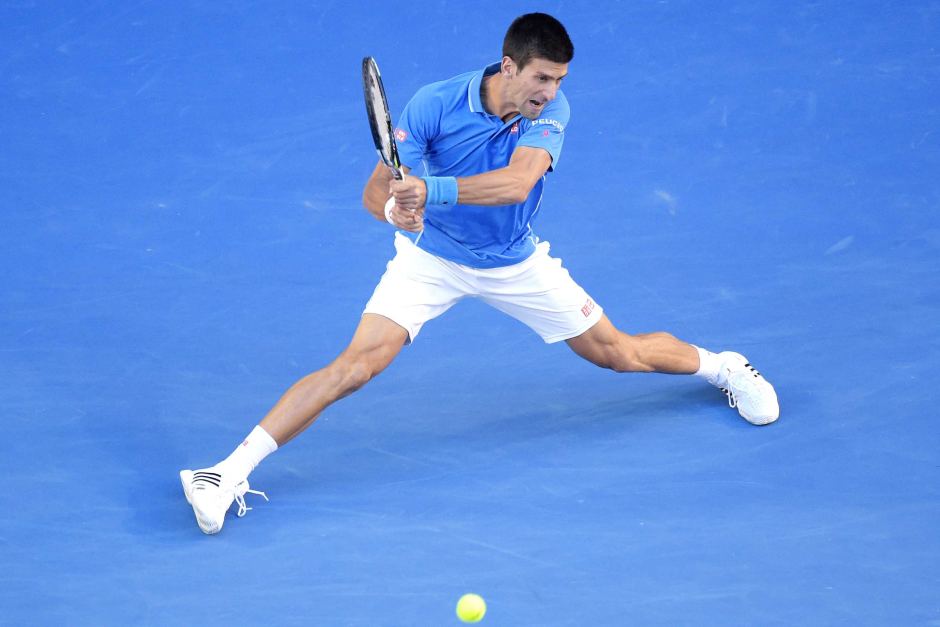 Nick Kyrgios wasn't moved by these comments. He maintained consistently that Djokovic was nowhere near Murray's level. This is what he had to say –
"Djokovic, you know, he wrapped it up in his dodgeball gear, he was trying to dodge my serve the last time I played him. But you were on it like a lot, I couldn't get it past you."
This is some high praise coming from Nick Kyrgios. It would obviously rub some people the wrong way. Do you agree with the opinion that Andy Murray is a better player than Novak Djokovic?