NICKMERCS and Several Other Twitch Streamers React to New Guidelines Banning Use of Words Like 'Simp'
Published 12/17/2020, 9:16 AM EST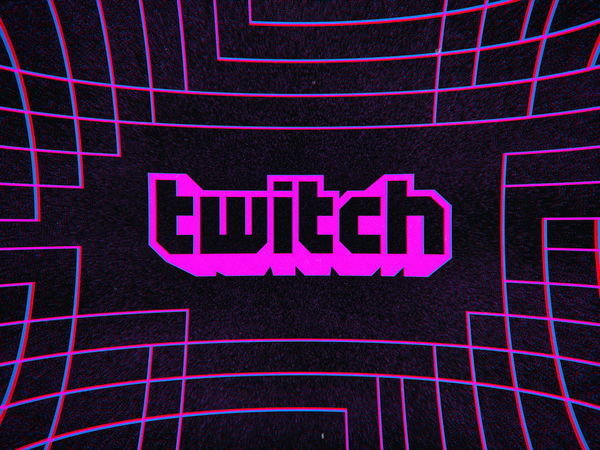 ---
---
NICKMERCS has joined the list of streamers who spoke against the revised Twitch guidelines. The platform announced a set of new rules that won't allow streamers to use words like 'simp'.
ADVERTISEMENT
Article continues below this ad
The aforementioned word has been trending in the Twitch community for a while now. It refers to a man who craves the attention of the opposite gender. However, Twitch will not allow the streamers to use the word as an insult under its new harassment policy.
"Incel" and "virgin," are the other two words that the Amazon based platform has removed from its dictionary. The new policy was first spotted by eminent Esports consultant Rod Breslau. It will go into effect on January 22 and give the streaming platform greater autonomy to ban streamers who use offensive comments.
ADVERTISEMENT
Article continues below this ad
This decision stems from Twitch's decision of making itself a safer platform for both viewers and streamers. This is what a spokesperson from Twitch said on the issue.
"We will take action against the use of terms like 'simp,' 'incel' or 'virgin' specifically when they are being used to negatively refer to another person's sexual practices. Using these terms on their own wouldn't lead to enforcement, but we would take action if they were used repeatedly in a harassing manner."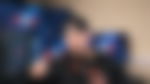 NICKMERCS joins popular streamers in voicing opinion over new guidelines
Twitch bans are not new but have become a matter of grave concern in recent times. The platform has banned several streamers in the past few months, and this number just keeps increasing. Moreover, in a majority of these cases, the reason for the ban has been clouded in mystery.
With a new set of guidelines, the streamers will at least be aware of the number of things they need to keep in mind during their streams. But several streamers also feel that it restricts them from producing content freely.
Unsurprisingly, the streamers took to social media to voice their opinion on the ongoing issue.
Can't imagine gamin' with the boys and not roasting the shit out of em.

— FaZe Nickmercs (@NICKMERCS) December 16, 2020
I just can't imagine Twitch enforcing tos if someone says virgin on stream.

— summit1g (@summit1g) December 16, 2020
ADVERTISEMENT
Article continues below this ad
Finally, let one more of you fuckers say I have nice lips hinting that I would be good at giving blowjobs, even though I 100% would be. I'll report you soo fast and hard it wont even be funny. https://t.co/x4LVVo6YB8

— zunit (@zzzzzunit) December 9, 2020
ADVERTISEMENT
Article continues below this ad
Twitch hasn't revealed how it plans to ban the players for using the aforementioned words. Also, how does one decide if a particular word is being used as an insult? This might be pretty tricky. We'll have to wait to see how these guidelines pan out. Until then, stay tuned for more updates.