Nickmercs Extends His Time With FaZe Clan
Published 09/24/2020, 12:37 PM EDT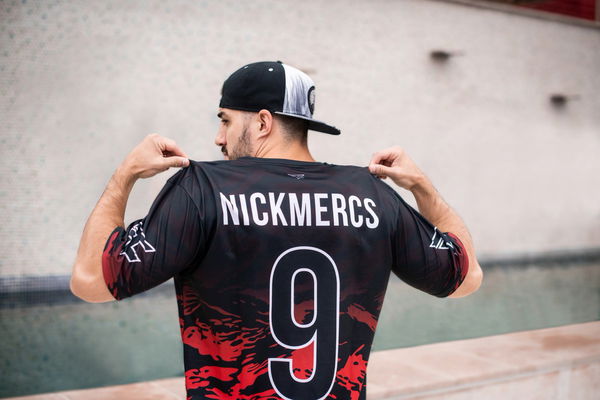 One of the most iconic streamers globally, Nickmercs, has extended his contract with FaZe Clan. Nick Kolocheff rose to the pinnacle of streaming with Fortnite: Battle Royale. Soon after, he became one of the most-watched streamers on Twitch. That alone solidified his career and gave him room to grow as a video game professional. 
ADVERTISEMENT
Article continues below this ad
ADVERTISEMENT
Article continues below this ad
After his fiasco with 100 Thieves, Nickmercs had switched to FaZe Clan. The initial one-year deal saw him maturing as a streamer across every platform. Today, b it Twitch or YouTube, fans and players across the globe love to flock to his streams. His gameplay might not be the best, but it is ruthless when it needs to be.
Nickmercs signs a three-year deal with FaZe Clan
Popularly recognized for his brilliant plays in Call of Duty Warzone, Nickmercs is always competing in tournaments. The recent MFAM Gauntlet tournament was a huge success for Nick as it set him up as one of the pillars of the community.  
Nickmercs and FaZe will continue their partnership for the next three years. Gaming has already enmeshed itself into mainstream media. Thus, it only seems logical that a streamer like Nickmercs would be sought after.
Speculation had been rife that Nick might move out of FaZe and do his own thing, especially given his immense popularity. Fortunately for FaZe, however, he has opted to extend the collaboration.
Organizations signing content creators
ADVERTISEMENT
Article continues below this ad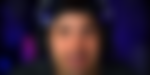 (Image Courtesy – Nickmercs YouTube)
As for FaZe Clan, this is equivalent to signing TimTheTatMan or DrLupo, or even Shroud. Gaming fans have a set of household names they look up to, and Nickmercs certainly makes that cut. The idea for organizations to have both competitive and content side is something brilliant.
ADVERTISEMENT
Article continues below this ad
These organizations make sure that the players get the proper exposure. However, for someone like Nickmercs and what he brings to the table, any organization would love to have him. It is essential to notice that organizations have a healthy salary for their content creators.
Currently, Nickmercs is one of the most subscribed streamers on Twitch. At the same time, he is doing equally well with 2.9M subscribers on YouTube. Thus it is safe to assume that this partnership will bear its fruit in the future.