Nickmercs Hits 69,000 Subscribers on Twitch and It Deserves a 'Nice'
Published 01/16/2021, 7:44 AM EST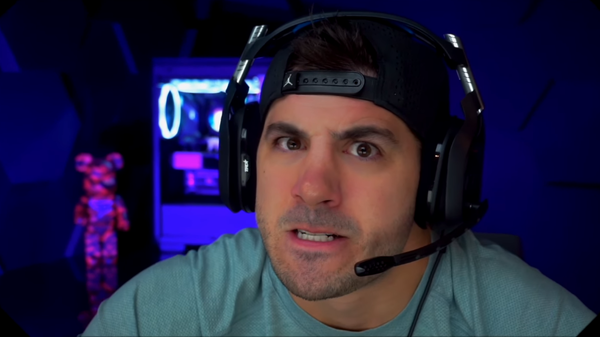 ---
---
There comes a point in everyone's life when they know they've made it. While people will take their time to get to that point, popular streamer Nickmercs feels his streaming career has already peaked. Interestingly, it is not related to his popularity or fame in any way, but rather a number, a very good number that any person, let alone a streamer, would love to see.
ADVERTISEMENT
Article continues below this ad
Nickmercs announced on Twitter that his subscriber count on Twitch had hit 69,000 (Nice!). Well, this is definitely a momentous occasion considering getting so many people to sub takes years of hard work.
Nick found an even better way to commemorate this as he tweeted, "69,000 subscribers on Twitch. I know this is asking a lot… but can nobody else sub? & everybody that's already subbed, can you stay subbed? Thanks man."
ADVERTISEMENT
Article continues below this ad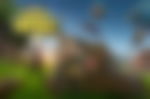 Nickmercs wants people to stop subscribing at 69000 subscribers
This just had to be done considering the importance the number '69' holds in gaming and internet culture in general. If you don't already know what it implies, you're definitely a pure one and need to be protected. On the contrary, if you do, we're sure the word 'Nice' just popped into your head.
To kick things up a notch, several replies to this tweet mentioned that he should aim for '420' more subs which then should be maintained. That would definitely be a sight to behold. Also, if you also don't know what significance '420' holds, you probably need to Google it ASAP.
ADVERTISEMENT
Article continues below this ad
Ok deal, how do we do that ? Vacation time? Bora bora? IM IN

— FaZe Nickmercs (@NICKMERCS) January 16, 2021
Jokes apart, this is a fantastic achievement for Nick. All the years of playing Call of Duty, Fortnite, and several other games have paid off for him. Clearly, he is one of the biggest streamers in the world right now and not just on Twitch.
ADVERTISEMENT
Article continues below this ad
Additionally, Nick has ensured that his brand keeps growing on Twitch. He is an active part of FaZe Clan as a creator and also has his own Call of Duty tournament, which is backed by Activision. He is destined for bigger things in the future, and we hope to see another tweet when he reaches 69,699 subscribers.