NICKMERCS Reveals a Change in Controller Settings in Fortnite Following his Return
Published 11/27/2020, 9:00 AM EST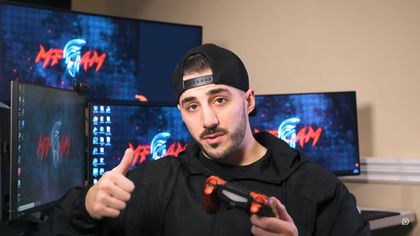 ---
---
NICKMERCS is one of the most beloved streamers in the scene right now. While he plays Fortnite and Call of Duty: Warzone, his aggressive gameplay has fetched him over $130,000 in Fortnite prizes.
ADVERTISEMENT
Article continues below this ad
The community is divided between players who use a controller and those who prefer a keyboard and a mouse. NICKMERCS made a return to Fortnite earlier this month after a year's absence and challenged himself immediately.
NICKMERS confessed in a recent video that his controller settings for Fortnite are 'old school'. In order to stand a chance to win competitive tournaments, he undertook a new set of combinations.
ADVERTISEMENT
Article continues below this ad
He changed his build controls from 'O' to the 'right paddle' which initially performed the edit function. In addition, the left analog stick now performs the edit and confirm functions.
Plus, he toggled the 'reset building choice' function to bring up the first building piece in his inventory. He admitted that the tweaks have tangled his brain up "like some bad spaghetti". But he also said that he will put in the hard work.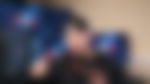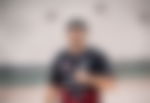 NICKMERCS, Tfue, Cloakzy, and others make a return to Fortnite
Several streamers quit Fortnite for other games, such as Call of Duty: Warzone a few months back. The reason behind the switch was, they believed, that Fortnite was getting boring and slow to stream.
These players jumped ship but encountered a plethora of problems with Warzone too. The SBMM made it difficult for higher skilled players, and most of all streamers to play a game casually.
More importantly, hackers plagued Warzone, making it difficult for Infinity Ward to come up with an effective solution.
His first game back, NICKMERCS was enjoying his time out there. He revealed that he was rusty, but was seen genuinely enjoying his return to the Epic Games BR.
He also joined SypherPK for a duos game who has been the force behind getting the finest names back to Fortnite, which also includes Ninja.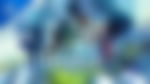 ADVERTISEMENT
Article continues below this ad
Had so much fun playing Fortnite today, felt just like old times. More to come, FNCS, all that, lock me in. Appreciate the love today.

— FaZe Nickmercs (@NICKMERCS) November 17, 2020
The return of these streamers for sure comes as a win for the Battle Royale. NICKMERCS revealed that he is addicted to the game once again and missed the Fortnite days. Let us know which streamers return are you most excited about?
ADVERTISEMENT
Article continues below this ad