Nickmercs Talks to Call of Duty Warzone Hacker
Published 09/20/2020, 12:41 PM EDT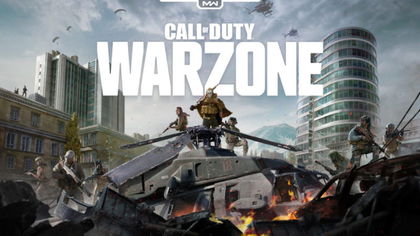 ---
---
Hacking and stream-sniping is a fairly common story in video games these days. As has been the case ever since it launched in March, players are complaining about the volume of hackers in Call of Duty: Warzone. Despite Activision issuing a ton of bans, the hackers keep growing since the game is free-to-play.
ADVERTISEMENT
Article continues below this ad
Nick has been playing Warzone with fellow streamers like DrLupo and TimTheTatman. He became the latest victim of such toxicity. He took to YouTube to upload videos showcasing his recent experience with a hacker. Even more interestingly, he had a chat with one notorious hacker who has been stream-sniping him and TimTheTatman.
Nickmercs finally talks to 'TimTheFatman' While Playing Warzone
ADVERTISEMENT
Article continues below this ad
'TimTheFatman' is a hacker who has made frequent appearances on TimTheTatman's streams. The streamer has reported him twice, which has resulted in Activision banning him twice. However, the hacker keeps making new accounts and returning to the game.
Recently, Nick, Tim and DrLupo were playing a game of 'Snipers Only'. Nick had destroyed the other players and was on 18 kills. This is when he was shot from out of nowhere in a single spray. All his teammates also fell to the same person. While spectating the killer, they tried to have a conversation with him. The hacker replied using emotes and moving his camera.
Surprised to see him again, Tim said, "Shoot on the ground the number of times you have made an account."
The hacker shot thrice, indicating this was his third account. The trio continued to spectate the hacker. Nick's video shows all the kinds of hacks he had. He could shoot through walls and also had aim lock. The hacker even took down players dropping from the sky, one by one. The distance was no barrier and as soon as the players came into his crosshair, he would kill them in a single spray.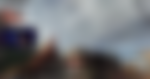 ADVERTISEMENT
Article continues below this ad
Nick continued the conversation, or rather the interaction by asking him how he keeps on making new accounts. He nodded his head and reacted with a thumbs up when they asked if it was using VPN.
Unsurprisingly, the hacker went on to win the game.
Regardless of the entertainment value, this a real problem. Hacking has made the game unplayable for most, and Warzone needs a better anti-cheat system.
ADVERTISEMENT
Article continues below this ad