Ninja and CouRageJD Appear on Justin Bieber Ariana Grande Music Video
Published 05/08/2020, 11:17 AM EDT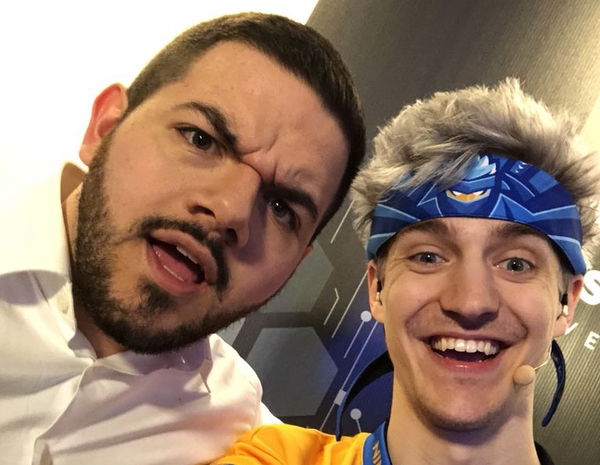 ---
---
Anywhere you look these days you're bound to see signs of quarantine. With no live audiences possible, talk show hosts are simply making homemade episodes. Athletes have taken to virtual gaming in the absence of sporting events. Musicians are shifting their concerts on a virtual platform. Almost everyone has had to improvise on their usual activities, except gamers and streamers. Streamers spend the majority of their hours staying at home and playing games while live streaming. During the global lockdown, they continue to do the same. In fact, the one significant change for streamers has been a rise in their popularity. Ninja, for one, has now even appeared on a music video.
ADVERTISEMENT
Article continues below this ad
Ninja and CouRage Make an Appearance on Song by Justin Bieber
We're all hunting for some entertainment these days, and professionals from different paths of life have come up with innovative ideas to do so. Justin Bieber and Ariana Grande are no different; they've collaborated to release a song called 'Stuck with U.'
ADVERTISEMENT
Article continues below this ad
The song talks about looking at the positive side of the quarantine, which is having someone to spend the time at home with. Moreover, the proceeds from the song will all go towards the First Responders Children's Foundation. Naturally, many celebrities from different spheres of entertainment happily featured on the video.
Among the many celebrities making an appearance on it, there were a couple of immensely popular gamers too. Ninja and CouRageJD both appeared on the video with their better halves.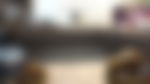 ADVERTISEMENT
Article continues below this ad
A few years ago, this probably wouldn't have happened. Streamers were not even close to being mainstream celebrities. It just goes to show how times have changed. Today, Ninja is as popular as any celebrity out there now.
ADVERTISEMENT
Article continues below this ad
Check out the video for 'Stuck With U' below. You'll catch Ninja and his wife, Jessica Blevins at 1:49 and CouRageJD and his wife at 1:50.

Ninja, CouRageJD, and a ton of other gamers have truly taken it to heart to do their part during this time of global crisis. They've organized and participated in many charitable events, reading millions in relief funds.
Trending Stories