Ninja and Shroud Give Contrasting Takes on Paying Taxes
Published 10/08/2020, 7:17 AM EDT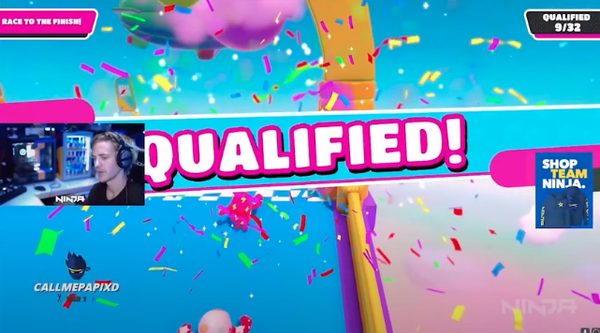 Tyler 'Ninja' Blevins was under the spotlight recently for discussing his income and taxes for the year. The popular streamer reportedly made about $50 million in the past year and paid around half of that, i.e., $25 million in taxes. He certainly wasn't happy about having to give away a huge chunk of his income to the government.
ADVERTISEMENT
Article continues below this ad
Apart from earnings from donations and watch time, Ninja's major income source is his brand endorsement deals and partnerships with streaming platforms. Additionally, his deal with the now defunct platform Mixer earned him a significant payout according to multiple reports.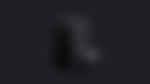 ADVERTISEMENT
Article continues below this ad
On a recent stream, Ninja talked briefly about the issue of taxes before his wife stopped him. However, he managed to get in a few words against the big corporations and how they evade taxes. As a result, he suggested, it's hard-working people like him who have to bear the burden.
Shroud's contrasting take on paying big taxes as compared to Ninja
ADVERTISEMENT
Article continues below this ad
Upon being asked a similar question, Shroud, on the other hand, gave a classic example of his humility. He said he doesn't "really care" about his taxes and how much he has to pay. He pays whatever the amount comes out at the end of the year and wants to be done with it.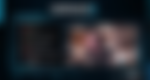 The rationale behind Shroud's carefree attitude is based on how he makes the money. He admitted he feels blessed to be able to do what he loves the most. Making money by just sitting on a chair and playing games isn't the hardest job in the world. Therefore, even though paying through the nose in taxes definitely hurts, he still does it without complaining.
ADVERTISEMENT
Article continues below this ad
Both the clips from respective streamers have been compiled in a video by Esports Talk. Jake Lucky of the channel also plans to do a detailed personality analysis of the streamers along with how the internet perceives them. He feels that both personalities have stark differences, which also makes their impact on the masses different from each other. However, regardless of these differences, both the streamers are equally entertaining.