Ninja and Shroud Mock Dr DisRespect in for Losing Bet in Valorant
Published 05/22/2020, 5:04 AM EDT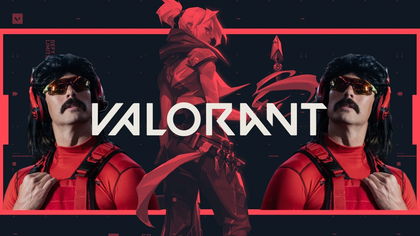 ---
---
The rivalry between gaming streamers has been quite the source of entertainment for all during these times of quarantine. Some are bitter rivalries full of animosity, while others are much friendlier, chock-full of banter. One such hilarious back and forth we have witnessed in recent weeks was between Herschel "Dr DisRespect" Beahm and Timothy "TimtheTatman" Betar. Weeks of hilarious banter between the two culminated in a Valorant challenge. Who between the two could get a better rank in the Competitive Mode in the game?
ADVERTISEMENT
Article continues below this ad
Valorant challenge between Doc and Tim
Streamers can largely be divided into two categories- skilled gamers and gamers with quirky personalities. TimtheTatman, while skilled enough, is considered among of the latter. You'll often see others gleefully laughing at cracks made at the expense of Tim's gaming skills. It's part of his charm- he can take a joke and also give it back.
ADVERTISEMENT
Article continues below this ad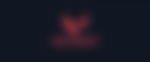 So when a challenge was issued for the Valorant rank, many expected Dr DisRespect to win it comfortably. Well, we were all in for a surprise. While Tim got a Silver rank, Doc could only get Bronze. Check out Doc's reaction to finding out his rank.
In fact, he was quite put off by the whole episode, and even proceeded to uninstall the game. Of course, much of it is his showmanship too.
Doc unfollows Ninja and Shroud
The challenge was simple; whoever gets the ranked lower, gifts a 100 subs to the other. Doc did follow up on the challenge and gifted them to Tim, albeit reluctantly.
Many other popular streamers took to twitter to express their delight at Doc's expense.
I JK PLS FOLLOW US MIXER STREAMERS BACK

— Michael Grzesiek (@shroud) May 21, 2020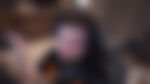 ADVERTISEMENT
Article continues below this ad
True to his character, Doc then proceeded to unfollow both Shroud and Ninja on twitter in a hilarious reaction.
Safe to say, Doc won't be playing Valorant for a while at least, if ever. Even before he got his rank, he was quite frustrated with the game.
ADVERTISEMENT
Article continues below this ad
You can expect the streamer to go back to Call of Duty Warzone for now.