Ninja and Shroud React to Mixer Shutting Down
Published 06/22/2020, 6:16 PM EDT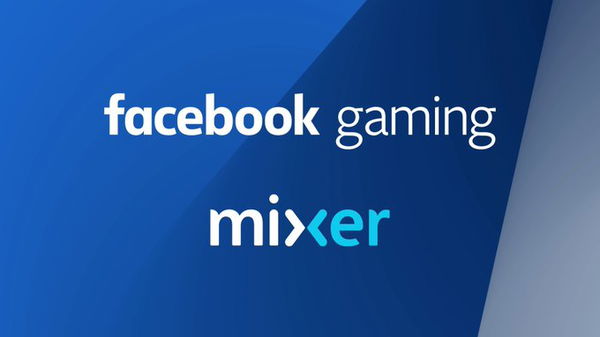 Microsoft has recently tweeted that they are shutting down their streaming platform Mixer. Starting from 2017 (originally 2016, when it was named Beam), this Seattle-based streaming platform had grown immensely popular. It had some pretty big names attached to it, including Ninja and Shroud.
ADVERTISEMENT
Article continues below this ad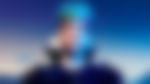 Microsoft will be partnering with Facebook Gaming from now on. The existing partners and streamers of Mixer will be transferred to Facebook Gaming as well. The official handle for Mixer announced this on Twitter yesterday.
ADVERTISEMENT
Article continues below this ad
Head of Gaming explains this transition
Phil Spencer, Microsoft's head of gaming, talked about this transition in an interview with The Verge. 
"I think the Mixer community is really going to benefit from the broad audience that Facebook has through their properties, and the abilities to reach gamers in a very seamless way through the social platform Facebook has."
In another Tweet, mixer makes the position of the present partners and streamers pretty clear.
For streamers participating in Mixer's open monetization program: you will be granted eligibility for the @FacebookGaming Level Up program so you can continue to grow and monetize your streams.

— Mixer (@WatchMixer) June 22, 2020
It is evident that Microsoft is trying to make the transition as smooth as possible for partners and streamers while keeping the monetary status intact.
Ninja, undoubtedly its biggest attraction, will now have to make some major changes unless he decides to stay with Facebook Gaming.
I love my community and what we built together on Mixer. I have some decisions to make and will be thinking about you all as I make them.

— Ninja (@Ninja) June 22, 2020
Mixer had managed to pry away another gem from Twitch in the form of Shroud.
I appreciate the Mixer community and everything I've been able to do on the platform. I love you guys and am figuring out my next steps. 💙

— Michael Grzesiek (@shroud) June 22, 2020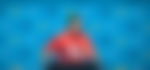 The large scope of Facebook Gaming will benefit Cloud
This transition is a calculated move on Microsoft's part. By changing the platform from Mixer to Facebook Gaming, they have considerably broadened the scale of viewers. Users with outstanding Ember balances, channel subscriptions, or Mixer Pro subscriptions will receive Xbox gift card credit.
ADVERTISEMENT
Article continues below this ad
Moreover, xCloud is an integral part of this partnership with Facebook Gaming.
This is exactly the platform Microsoft needed to launch its upcoming streaming service, xCloud. Microsoft will be working with Facebook Gaming to bring xCloud to this platform.
 "When we think about xCloud and the opportunity to unlock gameplay for 2 billion players, we know it's going be critically important that our services find large audiences and Facebook clearly gives us that opportunity", says Phil Spencer.
ADVERTISEMENT
Article continues below this ad
Spencer says that it will not be long before we see this streaming service show up on Facebook Gaming. He also added that Microsoft Teams will be using elements of the Mixer tech to improve real-time interactivity and low-latency streaming on the new platforms.
What do you think about Mixer shutting down?