Ninja Comes Back to Twitch: Twitter Reacts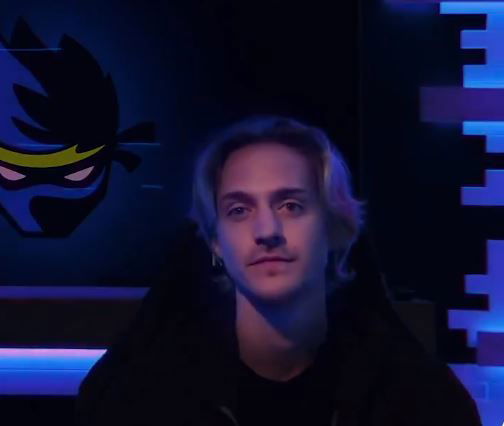 Twitter.com/Ninja
Ninja took the streaming world by storm after he announced his return to Twitch following his long hiatus. The celebrity streamer surprised fans with two one-time appearances on Twitch and YouTube, respectively. This felt more like his attempts to test the waters on both platforms before diving in and it looks like the decision has finally been made.
A new chapter, only on @Twitch pic.twitter.com/cv2qFFFI0p

— Ninja (@Ninja) September 10, 2020
ALSO READ: Ninja Makes a Surprising Comeback to Twitch
Fans were left to wonder what his next move might be after he got out of the Mixer deal with a $30M earning from the deal. Twitch witnessed Shroud's return soon after, and Doc jumped ship to YouTube after his suspicious Twitch ban.
Throughout all of this, there was not much news about Ninja or which platform he might move on to next. Of course, his return was met with a mixed reaction, and what better place to gauge fan reaction than Twitter?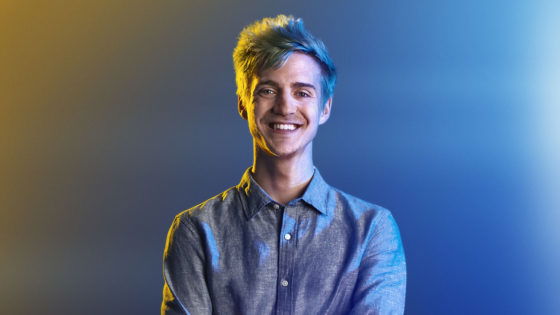 Mixed reactions on Twitter welcome Ninja's return to Twitch
As usual, fans are really excited about the entire affair and wish him all the best.
— SidneyCosby (@guthrie87) September 10, 2020
YES
YES
YES
YES
YES

— Kevi 🍀 (@KeviSkillz) September 10, 2020
His tweet even saw the FaZe clan coach Destiny replying to it.
Lets go he's back

— FaZe Destiny (@DestinysJesus) September 10, 2020
Even FaZe Clan pro-Mongraal replied to his tweet.
— code mongraal #ad 🍀 (@Mongraal) September 10, 2020
However, there were still some who were happy to see Ninja back but had concerns about him returning to Twitch out of all platforms. Now, there is a reason for legitimate concerns over this.
One must not forget the reasons he left the platform in the first place. Twitch allegedly restricted his licensing opportunities and prevented him from growing a franchise outside of gaming.
Jessica Blevins spoke of this in an interview with Business Insider back in October last year. Moreover, she added that the Twitch chatbox on his stream was getting to the point of being 'toxic'.
Dang after all they did to you. That's the power of money I guess.

— Heyo (@Heyo82543936) September 10, 2020
100% but also i think (and hope) that he wanted to stream again so he accepted.

— Bombsy5 (@Boombsy) September 10, 2020
That being said, most of the fans are ready to look on the bright side of things and can't wait to see him stream again. It is 'a new chapter' indeed.