Ninja, CouRage, TimTheTatman, and DrLupo Plan to Bring the Fortnite Band Back
Published 04/24/2021, 9:16 AM EDT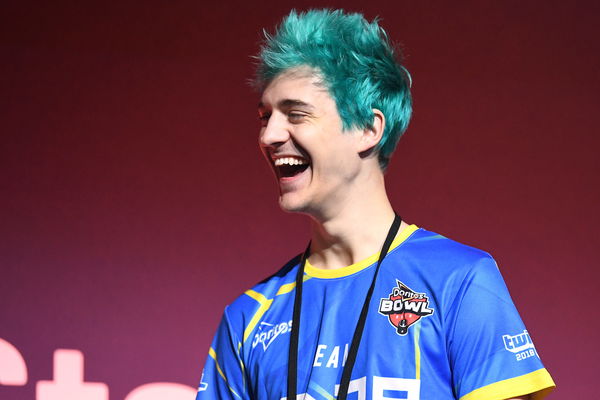 ---
---
Every Fortnite fan remembers the early days when Ninja, DrLupo, CouRage, and TimTheTatman entertained fans as they played together. However, with their fame came a lot of negatives. Slowly, all of them lost interest in continuing with Fortnite and moved on to other games such as Valorant or Warzone.
ADVERTISEMENT
Article continues below this ad
Fans have been dying to see the band get back together ever since. There have been various instances when the four have played Fortnite. But none of them have played together as a squad in quite some time. Fortunately, Tyler "Ninja" Blevins was feeling overly nostalgic recently. Therefore, he shared an image on Twitter and tagged all his buddies for a response.
One of the biggest reasons the gang stopped playing Fortnite was stream snipers. Therefore, Ninja mocked how only 10% of Epic's Battle Royale game is fun, and the rest 90% is full of stream snipers. He also sought validation from his fellow streamers who replied to his tweet, summing up their Fortnite experience.
ADVERTISEMENT
Article continues below this ad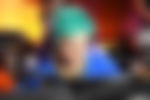 ALSO READ: From Ninja and xQc to Pokimane and Valkyrae, These Are the Highest Earning Streamers in the World in 2021
CouRage knows Ninja will have to carry if the gang gets back together
There might have been one too many moments when Ninja and the others would have thought about playing Fortnite together. However, replying to Ninja's hilarious tweet, CouRage explained why this would never work.
I'd say let's go back but I know Tim and I would be dead in 2 seconds, Ben would be crying in a corner because they removed snipers, and you'd be hard tilted because you're 1v4

— Jack "CouRage" Dunlop (@CouRageJD) April 23, 2021
Everyone knows TimTheTatman's relationship with fall damage. Some way or the other, CouRage feels Tim, and he would die in the first few minutes of the game. DrLupo, on the other hand, has his own reasons that would make him cranky.
this might be the most accurate graph i've ever seen

— timthetatman👑 (@timthetatman) April 23, 2021
ADVERTISEMENT
Article continues below this ad
For the uninitiated, DrLupo was one of the best snipers in Fortnite in the game's early seasons. However, Fortnite Season 6 has limited options when it comes to sniper rifles. Therefore, there won't be a lot to do for him, even if he comes back to play the game. The accuracy of this explanation had DrLupo crying.
ADVERTISEMENT
Article continues below this ad
Finally, CouRage feels this would leave Ninja all alone in 1v4 situations. The squad will expect him to carry them in all the games, which might also be difficult for him given he hasn't played the game in a while. Regardless, seeing the squad get back together even for a day would be a sight for sore eyes.
Trending Stories