Ninja Hilariously Boasts About His Wealth After Mizkif Invited Him for Some League of Legend Games
Published 04/13/2021, 10:05 AM EDT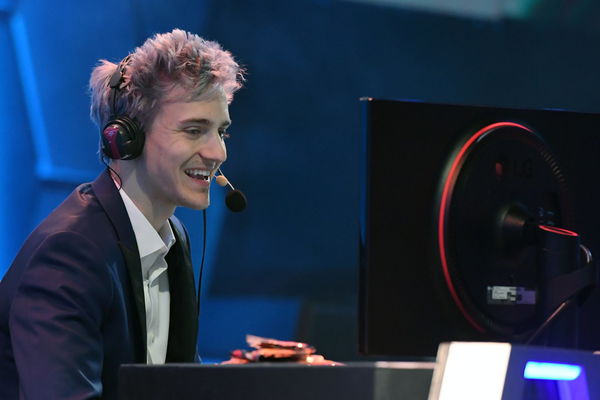 ---
---
Tyler "Ninja" Blevins is probably the biggest streamer in the world right now. The 29-year-old Detroit native grew massively on streaming platform Twitch with the help of games like Fortnite and PUBG. He is on the list of the richest content creators because of his various brand partnerships, and the very lucrative Mixer deal he signed a few years ago.
ADVERTISEMENT
Article continues below this ad
He has often made jokes and hilarious comparisons of his enormous wealth while streaming. In fact, he did it again recently, this time with fellow Twitch streamer, Mizkif.
ADVERTISEMENT
Article continues below this ad
Mizkif invites Ninja to play some League of Legends
Mizkif, a popular Twitch streamer recently started playing the popular MOBA game, League of Legends. He often plays it with streamers like Malena and many others to learn the basics of it. He was looking for some teammates, so he tried to recruit some streamers to play with him and Nmplol.
They thought about asking creators like Pokimane and Malena, but they finally zeroed in on Ninja who streams League of Legend nowadays. So he hopped on his channel and tried to recruit him by sending a message on his chat.
"wanna q with me and sodapoppins roommate"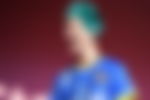 Tyler flexes his wealth to Mizkif
Tyler noticed the message from Mizkif and felt that it was a very weird request coming from him. He didn't expect to see an invitation from him, so he was taken aback a bit.
"Mizkif, want to queue with me and sodapoppin's roommate? What a weird request."
ADVERTISEMENT
Article continues below this ad
Mizkif didn't lose hope and thought that he would probably say yes to him. But, out of nowhere, Ninja pulled out the biggest flex joke because he thought that that Nmplol and Mizkif wanted to enter flex queue with him, even though they haven't played the game long enough to be a part of ranked.
"I don't flex bro. The only thing I flex is my bank account."
The comment drew huge laughter from both the streamers, because even though they got owned, the flex seemed out of place. In the end, they admitted that they got destroyed, and carried on finding a teammate.
ADVERTISEMENT
Article continues below this ad