"Ninja Is a Punk-F*cking B*tch" – Fortnite Controller Debate Rages On
Published 04/07/2020, 3:34 PM EDT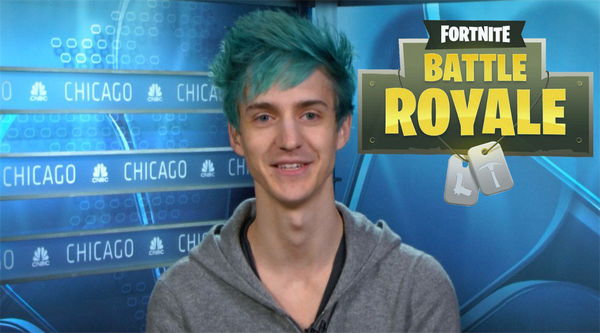 ---
---
Controller vs mouse and keyboard is the debate that has taken center stage in gaming. To be more precise, mostly in Battle Royale games featuring crossplay. If you're a gamer but have been living under a rock these days, let me explain. A heated topic these days, especially in Fortnite, has been if developers should nerf down the aim-assist on controllers.
ADVERTISEMENT
Article continues below this ad
As you may already know, it would be impossible to aim properly on a controller without any sort of aim-assist. Nobody disagrees that feature should be enabled. However, many PC users(who don't use controllers obviously) are getting increasingly frustrated with how easily they fall victim to their counterparts' bullets.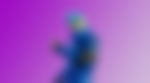 Ninja calls on Fortnite to make a change
ADVERTISEMENT
Article continues below this ad
Ninja, the globally popular streamer, has been very vocal about this on Fortnite in recent times. Fortnite remains his trademark game after having shared a mutually-beneficial relationship with it since the release.
The streamer has cut a very frustrated figure recently given his struggles to dominate the game.
Just a while ago, he called out the developers as hypocrites for banning FaZe Jarvis, while players with controllers are more or less getting the same advantage according to him.
Having given Fortnite a go with a controller, Ninja did not mince words and openly said it was as good as aimbot.
Just played with a controller on pc for the second time in two days. I have competed in several games at a competing level on both controller and mouse and keyboard.

You cannot tell me that with 100% strength aim assist and linear settings that using a controller isn't aimbot

— Ninja (@Ninja) April 3, 2020
Gamers using controllers, on the other hand, believe it does not get easier than using a mouse to aim and shoot.
Many have even called out the streamer for trying to pressurize Epic Games to make changes to its aim-assist. They have good reason to be angry too; Ninja does have a lot of influence, especially with Fortnite.
Check out this video below.
One user called out Ninja for his tirade against controllers. Surprisingly, the streamer did respond to the video.
Unfortunately, the thread was later deleted, but not before we grabbed a screenshot.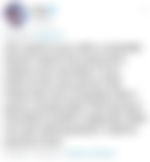 To his credit, Ninja does say controllers aren't the only reason he isn't faring too well these days. Even better, he replies to the video in a very calm and polite manner, despite being called a "punk-f*cking b*tch."
I have to say, he might be a hot-head when he is playing, but he seems rather nice away from it.
Ninja tries out controller
ADVERTISEMENT
Article continues below this ad
Take a look at the video below where Ninja says that even with more than 2 years on mouse and keyboard, he could do the same with just 10 hours on a controller. Yes, as always, Ninja is screaming at the top of his lungs, but you can understand his agony.
This is not a debate that has a right answer. Both sides are right on their own account. the only way ahead is a compromise of sorts.
ADVERTISEMENT
Article continues below this ad
Personally, I believe Ninja has a point; simply nerf down the aim-assist a little and it should be alright.