"Ninja Is Not at the Cutting Edge of the Gaming Movement"- FaZe CEO Comments on the Streamer's Career
Published 03/07/2021, 2:50 PM EST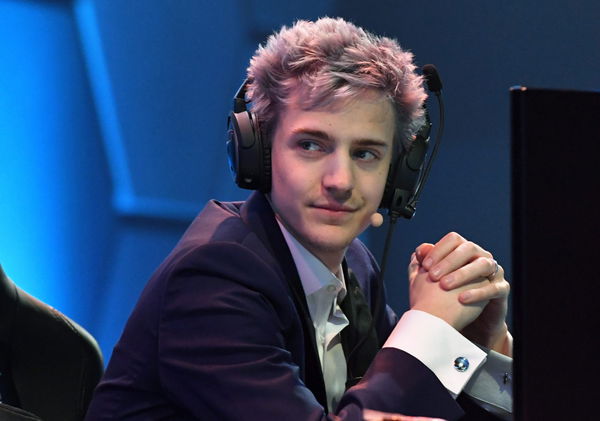 ---
---
From cranking 90s in Fortnite to flossing at Times Square, Tyler "Ninja" Blevins had everything a gamer could ask for, and then some. He went on to land multi-million dollar deals from Mixer, Twitch, and Adidas. On top of all this, Tyler also has his own apparel line. All of this contributes to his 100+ million fortune.
ADVERTISEMENT
Article continues below this ad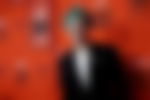 The streamer's wealth has been a hot topic of discussion in the gaming community. There has also been a constant debate about Ninja's impact on the gaming community. Whether his wealth equals his contribution to the industry has been a burning question since the streamer first mentioned his taxes live on stream.
ADVERTISEMENT
Article continues below this ad
In a recent interview with Ralph Simon, FaZe CEO Lee Trink talked about innovation in the gaming industry. With everything Ninja has done for the community, naturally, his name was one of the first Lee touched upon.
FaZe CEO believes Ninja is the Neil Armstrong of gaming
Trying to find the right words to describe Ninja's contribution to the gaming community, Lee said, "I would say he is the pioneer of the gaming movement. I often call him the Neil Armstrong of gaming. He was the first household name in gaming."
Obviously, these words are of the highest order of praise one can bestow on Ninja. However, the Twitch streamer has received similar appreciation on various occasions. Therefore, it wasn't the most interesting comment Lee made about the streamer's career.
ADVERTISEMENT
Article continues below this ad
"Ninja is still massive, but he is, I would say, he is not kind of on the cutting edge of the gaming movement at this point."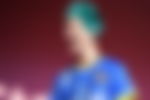 Jake Lucky from Esports Talk seems to agree with Trink's point of view. In his latest video, Jake talks about how Ninja was at his peak when he'd made the Mixer deal. He rose higher when he returned to Twitch; however, since then, the streamer's growth has slumped somewhat.
ADVERTISEMENT
Article continues below this ad
Ninja is no longer averaging the Twitch viewers that he did before. He also doesn't have as high a subscriber count as various other streamers such as Nickmercs, xQc, or Ludwig. However, Tyler has taken gaming to heights people never even thought of.