Ninja, Neymar Jr., and TheGrefg Finally Play Fortnite Together
Published 05/29/2021, 6:13 AM EDT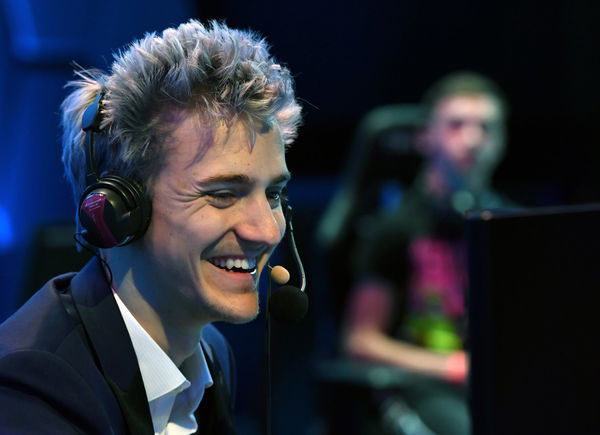 ---
---
Ninja quit playing Fortnite almost a year ago but is still one of the biggest names in the community. Fans around the world associate him with the game even now, and always look forward to his brief, but memorable returns.
ADVERTISEMENT
Article continues below this ad
Most recently, Brazilian soccer player Neymar Jr. invited Ninja and TheGrefg to play Fortnite. Naturally, both the Fortnite Icons could not resist the offer, and made the collaboration possible within just two days.
Neymar Jr., Ninja, and TheGrefg struggle to communicate while playing Fortnite
ADVERTISEMENT
Article continues below this ad
While Ninja only speaks English, Portuguese and Spanish are the native languages of Neymar Jr. and TheGrefg, respectively. The Soccer star joked about everyone talking in Portuguese, to which Ninja clarified he can only speak and understand English fluently.
"I'm an uncultured swine! I know a little bit of Spanish, and I know English, obviously," said Ninja.
Alongside language, the star-studded team also faced high ping issues. This was owing to the diverse regions, and Ninja had to play on 140 ping. Regardless, he managed to get a plethora of kills. At several occasions, Ninja could not convey his message to Neymar Jr. and TheGrefg. For instance, he once stood in front of Neymar Jr. to perform an Emote dance together, but was unfortunately ignored for over 20 seconds owing to the lack of communication. Such moments were a delight for the fans to watch.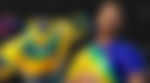 Following several hilarious matches, Ninja, TheGrefg, and Neymar Jr. finally won a match and screamed in joy.
Here are some of the best highlights from the collaboration.
Which game is next for Neymar Jr.?
Over the years, Neymar Jr. has solidified his place as one of the most skilled soccer players in the world. However, not many knew about his ardent passion towards gaming until he opened his own Twitch channel and started streaming FPS games like CS: GO.
Being a superstar himself, Neymar Jr. has already played with many CS:GO legends. One must not assume that he is only good at the Soccer field, as he had outplayed the likes of ZywOo and Shox during a game once.
ADVERTISEMENT
Article continues below this ad
In Chapter 2 Season 6 of Fortnite, Epic Games added Neymar Jr. in the Battle Pass. This explains why he's been playing and promoting the game so much lately.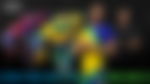 From the looks of it, this is just the beginning of Neymar Jr.'s career as a gamer and Twitch streamer. Considering his keen interest in Esports, he can certainly try out League of Legends, Apex Legends, Valorant, or Call of Duty Warzone, among other games.
ADVERTISEMENT
Article continues below this ad