Ninja Opens Up On Griefing in Competitive Fortnite
Published 09/27/2020, 1:16 PM EDT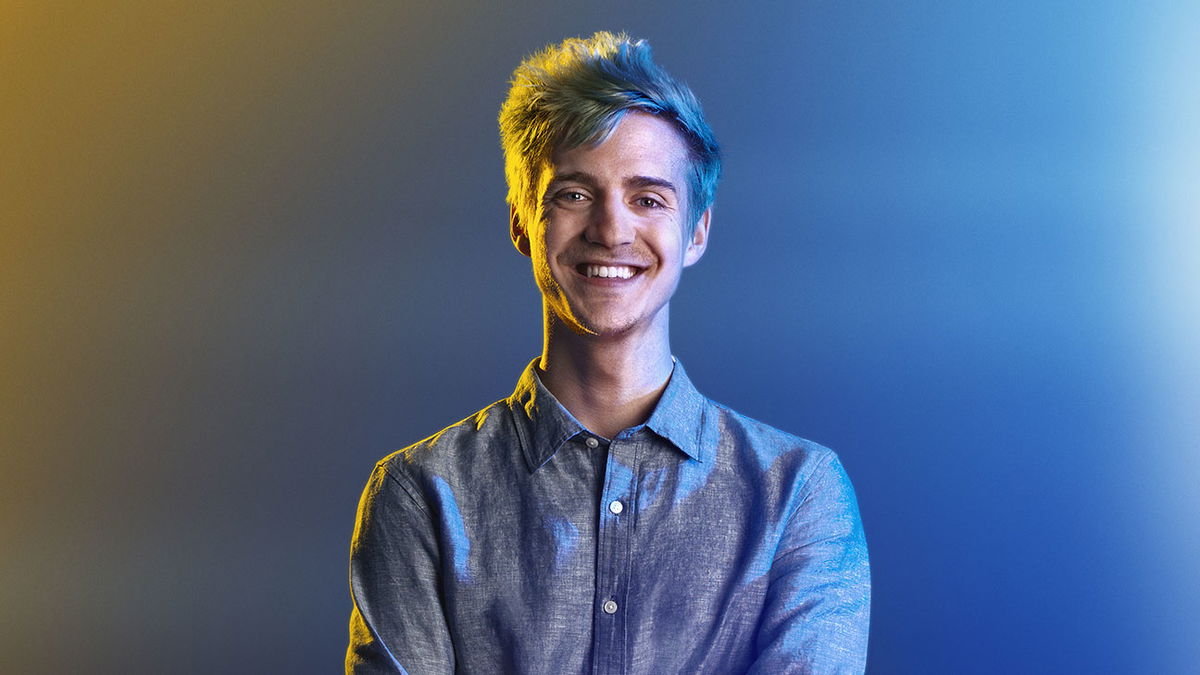 ---
---
Ninja needs no introduction when it comes to Fortnite. He was one of the best Fortnite players in the world in 2018 and had reached new heights of popularity through streaming. Ninja, just like his plays, has a way with words. He recently expressed his concern for high-level competitive players in Fortnite who get griefed by low-level players.
ADVERTISEMENT
Article continues below this ad
My thoughts on competitive Fortnite. pic.twitter.com/PdZHahIw2E

— NinjaInnit (@Ninja) September 26, 2020
ADVERTISEMENT
Article continues below this ad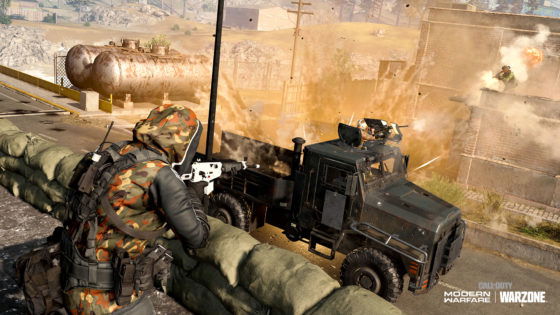 Ninja on griefing, and the need to have separate leagues for high-level players
Griefing is a very common practice in battle royale games like Fortnite. Some players deliberately engage in early fights to harm other teams. They do not really care about the results of these fights, and are more interested in making life difficult for the victim.
In the audio clip, Ninja says, "Full success and legitimacy of Fortnite competitive is not possible without a dedicated league of respected teams and respective players who obviously know how to play at a high level."
The streamer feels that there should be a distinction between leagues based on the level of teams. He thinks that stream sniping in cash cups is inevitable right now and that's just the nature of such tournaments. But for tournaments like the FNCS, Ninja believes the high-level players deserve better lobbies.
In the Fortnite Champion Series, players are divided on the basis of their arena ranking, which is certainly not the best parameter to judge competitive skill. All the high-level, players who qualify for these leagues should queue up with each other and not other random teams. This establishes a fair chance of fighting among the pros and reduces any chances of griefing.
Further elaborating on the matter, Ninja
talks
about the need for a safe space for top teams.
I see way to many times high level players being griefed by lower quality players who don't know when to fight and just ruin both games and also don't end up qualifying. There needs to be a safe space for the top teams to compete.

— NinjaInnit (@Ninja) September 26, 2020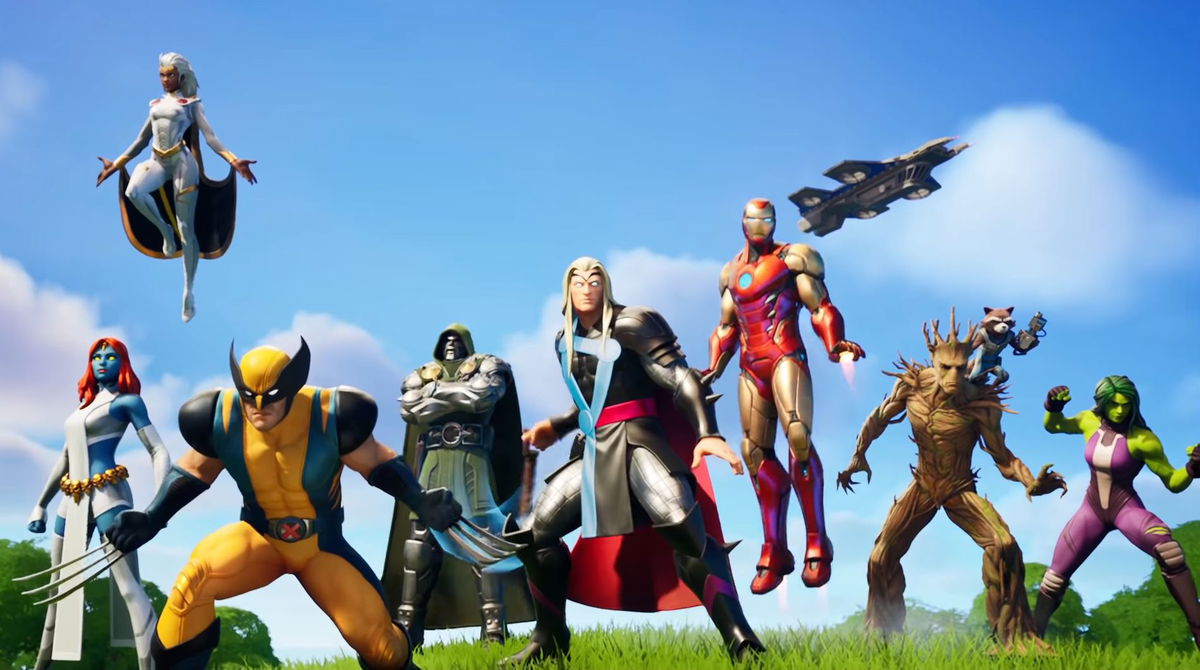 How will the new teams climb up if they cannot play with higher-level teams?
Ninja makes a fair point here, but he also needs to address how the new teams will ever climb up in leagues. He suggests the obvious way where teams would work and earn their spot in the top leagues.
And obviously a legitimate way for new teams to come up and earn their spot in that top league/group

— NinjaInnit (@Ninja) September 26, 2020
ADVERTISEMENT
Article continues below this ad
A counter-argument against Ninja's opinion is very simple. Early gunfights and aggressive gameplay are literally the part of a Battle Royale. Is it really true to say that the players who engage early are low level? Are players not supposed to engage in fights until 2/3rd of a game has passed?
It is very important to draw the fine line between actual griefers and aggressive players. Saving the top tier teams should be a priority, but promoting the rise of new ones is also equally important.
ADVERTISEMENT
Article continues below this ad

More from EssentiallySports on eSports