Ninja Opens Up on Missing 2018 Fortnite
Published 04/15/2021, 4:45 AM EDT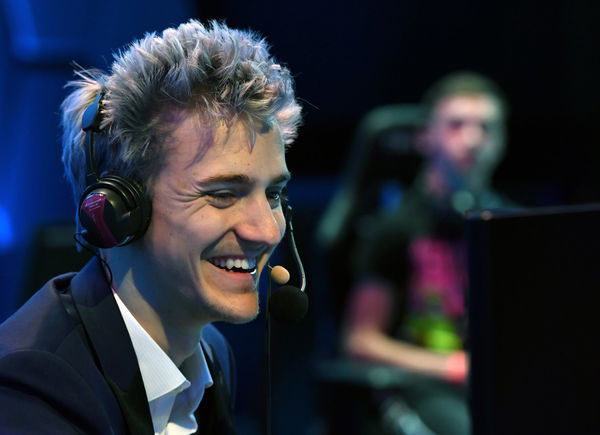 ---
---
With almost 17 million followers, Tyler 'Ninja' Blevins is the biggest streamer on Twitch. He rose to prominence by playing Epic Games' hit Battle Royale title, Fortnite, in 2018 and 2019. During that time, he collaborated with the likes of Drake and Travis Scott and further helped in popularizing the game.
ADVERTISEMENT
Article continues below this ad
Ninja's popularity as a Fortnite creator is evident from the fact that he was the first entity to be a part of the Icon Series. The developers rewarded him with his own skin and emote. As expected, the cosmetic items were a huge-hit and players around the world still use them heavily.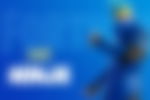 ADVERTISEMENT
Article continues below this ad
It is certainly surprising that Ninja does not play Fortnite anymore. He quit the game in 2020, owing to several glaring issues that included a lack of engaging content and stream snipers, among other things.
Having said that, many fans still consider Ninja as a Fortnite streamer. They constantly associate his name with the game and are keenly awaiting his return.
Ninja seems unsure about missing old Fortnite
After taking a leave from Fortnite, Ninja shifted to other games like Call of Duty: Warzone and Valorant. Considering his vast experience in FPS games, it came as no surprise that Blevins was equally good at both the titles.
Regardless, hundreds of thousands of viewers still seek his opinion on Fortnite. One of the most asked questions on Ninja's chat is about him missing 2018 Fortnite, and if he will return, should the game go back to its original state.
Ninja gave a confusing answer to this question in a recent tweet:
When people ask me in chat if I miss 2018 Fortnite:

yes yes yesyes
yesyes yes yes yes
yes yes yes yes yes
yes yesyes yes yes
yes yesyes yes yes
yes yes yesyes

— Ninja (@Ninja) April 14, 2021
It is hard to decipher whether Ninja actually misses the good old days from 2018. His answer comprises a huge number of yeses, but a big NO, and to say the least, it is understandable.
Time and again, the veteran has tried to return to the Battle Royale title that helped him rise to the top. However, he has always been confronted by a plethora of stream snipers. Naturally, this ruins his experience and often leads to him rage-quitting games. 
ADVERTISEMENT
Article continues below this ad
From the looks of it, remaining content creators in the Fortnite community, like Lachlan and SypherPK, are also struggling to continue playing the game now. Both the streamers have admitted that the new content gets boring faster than ever.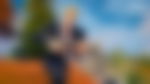 Epic Games is trying its best to satisfy the contrasting demands of pro players, content creators, and the casual user-base. Chapter 2 Season 6 has been out for a few weeks now, and it won't be an overstatement to say that it will decide the future of Fortnite.
ADVERTISEMENT
Article continues below this ad