Ninja Rage Quits Fortnite Match After SypherPK Griefs Him
Published 10/07/2020, 6:46 AM EDT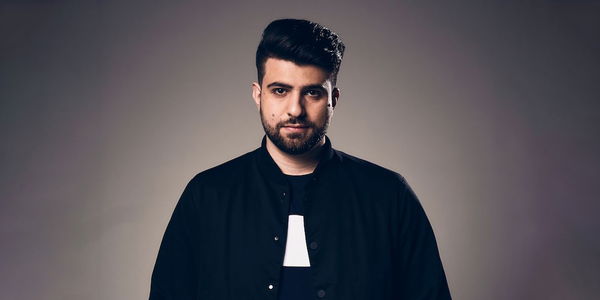 ---
---
SypherPK recently did something that was both hilarious and painful to watch at the same time. He was streaming a Duos match with Ninja, but ended up griefing him so bad that Ninja quit the game!
ADVERTISEMENT
Article continues below this ad
Sypher is one of the most popular pros out there in the Fortnite scene and is undoubtedly one of the most skilled players too. However, he managed to infuriate Ninja, causing him to rage quit.
Further reading: Assassin's Creed Valhalla: The Echoes of Valhalla Podcast Transport You to the Northern Lands
ADVERTISEMENT
Article continues below this ad
Now, Ninja made it clear on the stream that he does not hate Sypher. However, he had been getting on his nerves during that particular match.
Fans know how easy it is to enrage Tyler Blevins, so this was a foreseeable outcome. On the other hand, Sypher could barely hold his laughter.
ADVERTISEMENT
Article continues below this ad
Ninja is usually quick to lose his cool, which is ironic since he is a great team player
Sypher did everything one can do to infuriate someone in-game, from scavenging kills to not being particularly helpful as a teammate. It was obvious that his goal was to prank Ninja. the blue-haired streamer even recalled a game of Among Us that he had played with Sypher, where Sypher had not done a single task in order to pursue the impostor but could not even locate the impostor. Hence, Ninja had voted him out.
Although this was not a serious brawl between them, rather just a friendly session of banter, it does remind us of Tyler losing his chill with T1 SONII on a Valorant stream. That was a serious one, following which Ninja had dropped SONII from his Valorant roster. On the other hand, certain fans have suggested that Sypher wasn't doing it intentionally. They believe that since he has been playing Solos on Fortnite for so long, he has compromised his team co-ordination.
ADVERTISEMENT
Article continues below this ad
All things aside, it was great to see two of Fortnite's greatest faces streaming together again.