Ninja Reportedly Moving To YouTube Gaming
Published 07/08/2020, 7:38 AM EDT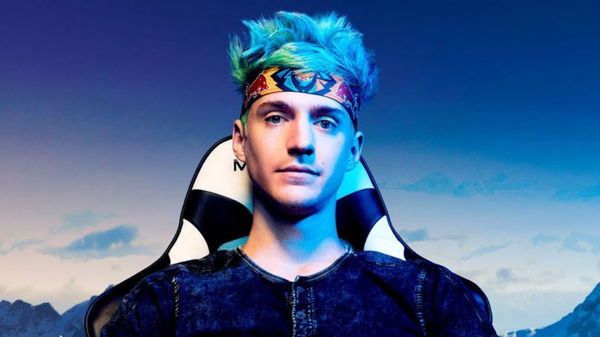 The news of Mixer shutting down was an absolute shocker to everyone. But people were more surprised to hear that it was being shifted to Facebook Gaming. To be honest, Mixer hadn't really managed to live up to its expectations and was bleeding out. Even after they signed two of Twitch's biggest stars Ninja and Shroud, they couldn't reach the level of viewership they expected to.
ADVERTISEMENT
Article continues below this ad
Immediately after the Mixer announcement, all eyes turned towards Ninja and Shroud. Two of the biggest streamers in the world have options where they can go to YouTube Gaming, Facebook Gaming, or even return Twitch. Interestingly enough, Dr. Disrespect who is now permanently banned by Twitch had his own opinion a while back. He said that it made sense for Shroud to come back to Twitch because he had more 'hardcore' followers. Ninja on the other hand built his audience riding on the Fortnite wave. It would be better for him to move to YouTube to build a different community.
Ninja may move to YouTube
ADVERTISEMENT
Article continues below this ad
Well, looks like the Doc knew what he was talking about. Popular Fortnite news and leaks provider HYPEX tweeted this a few hours ago:
Ninja most likely signed to youtube, he currently has a test stream scheduled, probably didn't mean to make it public but this is a huge hint.. pic.twitter.com/e4bd6lhD8M

— HYPEX (@HYPEX) July 7, 2020
This could be the sign we were waiting for. Ninja moving to YouTube could change things completely. Not only does he have a huge fan-base but is also a great content creator. For a personality of his stature, YouTube may just be the perfect place for Ninja.
Ninja's wife/manager Jessica Blevins also fuelled the anticipation when she tweeted saying
You've all been patient….this week will be fun.

— Jessica Blevins (@JessicaBlevins) July 7, 2020
There's a huge announcement coming soon and it is highly that it will be about Ninja's move to YouTube.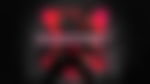 Why won't he come back to Twitch?
ADVERTISEMENT
Article continues below this ad
In the last couple of years, the streaming industry has seen immense growth in terms of revenue, viewership, and number of hours streamed. Facebook Gaming saw a 238% rise in viewership, YouTube Gaming grew by 65% and Twitch saw a 99% growth from April 2019-April20.
But, if Ninja already has 14 million followers on Twitch, why not just go back? Well, if you remember, Ninja and Twitch did have a bad breakup. When he decided to move to Mixer, Twitch started using his channel to promote other streamers. Ninja was absolutely furious by this. Not only that, but Twitch also started showing pornographic ads on his channel which caused him to come out and speak about it. This is what he had said back then:
ADVERTISEMENT
Article continues below this ad
Twitch also didn't let him grow his personal brand and these are reasons enough for him to switch to a different platform. For now, it looks highly likely that he might be moving to YouTube. We'll have to wait till the official announcement is made.