Ninja Reports Valorant Teammate for Playing Bad
Published 02/27/2021, 2:59 PM EST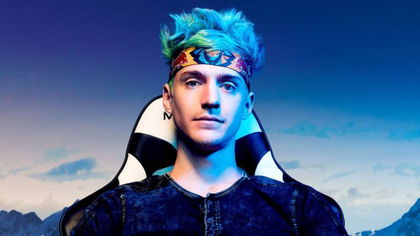 ---
---
Tyler "Ninja" Blevins plays video games live on stream at a level that only few can compare. The American streamer provides gameplay of the highest quality with some insane skills and aims in leagues or tiers where the top players play.
ADVERTISEMENT
Article continues below this ad
ADVERTISEMENT
Article continues below this ad
Ninja plays with horrible Sova
In a recent Valorant stream, Tyler played a game of competitive on Immortal. The tier is the second highest behind Radiant, where only the best play. The game started out horrible for Tyler's team going 0-2 down, but the game's biggest loss came in the third round, which caused him to rage on his teammate who played as Sova. With his team defending, the game lay at a tricky 2 vs 1 situation with the Sova being the last surviving member.
Luckily for them, the opposing team's remaining two members, Raze and Omen, put up a rather weak defense for the planted spike. Along with that, the Sova had a great position by playing from the rafters on A site. But at such a time, he played the wrong move by trying to use a Recon Bolt when he was out in the open, which led to an easy kill from the Omen. This led to Tyler raging about the horrible decision-making skills of the Sova, causing him to doubt his skills.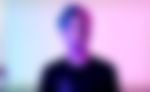 ADVERTISEMENT
Article continues below this ad
More horrible moves from Sova
The suspicion grew more for Tyler and his teammates about the Sova after more minor mistakes. The team commented on the player's glitchy and shaky movement coupled with bad crosshair placement and poor ability usage for a player competing in Immortal. The final straw came in third Overtime of the game with another 2v2 situation.
With the game on the line, he shot a Recon bolt at a location where it made little sense, causing the team to lose the round, and subsequently the match. After the round, Tyler thought that the Sova definitely doesn't play like an Immortal player, and when the game ended, he reported the account. He further justified his action, saying that the Sova was either a bot account or a cheater because of the lack of game IQ on a level like Immortal.
ADVERTISEMENT
Article continues below this ad