Ninja Reveals the Staggering Amount of Money He Made in a Month in His Prime Fortnite Days
Published 05/14/2021, 4:53 AM EDT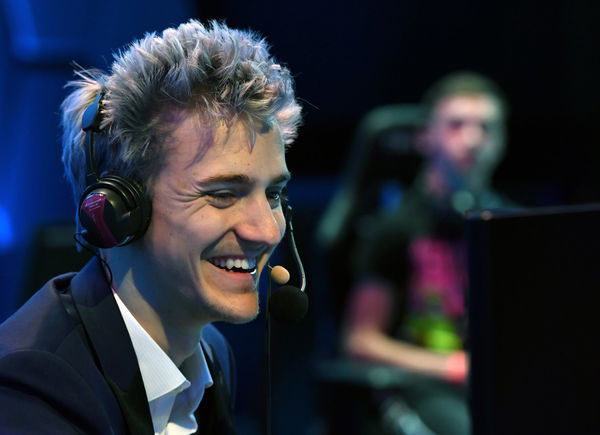 ---
---
Over the four years of its release, a plethora of content creators have played and promoted Fortnite. From pro players like Zayt, Clix and Ronaldo, to streamers like Ninja, Pokimane, and SypherPK, the game's community certainly comprises some of the most popular internet icons.
ADVERTISEMENT
Article continues below this ad
To thank these creators for popularizing its Battle Royale title, Epic Games has repeatedly rewarded them with gifts and in-game items. A similar initiative to support this cause is the Epic's Support a Creator program. After registering on it, content creators can get money for every purchase where their followers use their creator codes.
Ninja, who is arguably the most popular Fortnite player ever, recently revealed how Epic's Support a Creator program helped him in making millions.
ADVERTISEMENT
Article continues below this ad
Ninja made almost $5 million in a month during peak Fortnite
2018 and 2019 were two of the biggest years for Fortnite and Ninja. While the former became the biggest game in the world, the latter rose to the top of Twitch and YouTube. Ninja's popularity at that time is self-evident from the fact that he played with the likes of Drake and Travis Scott.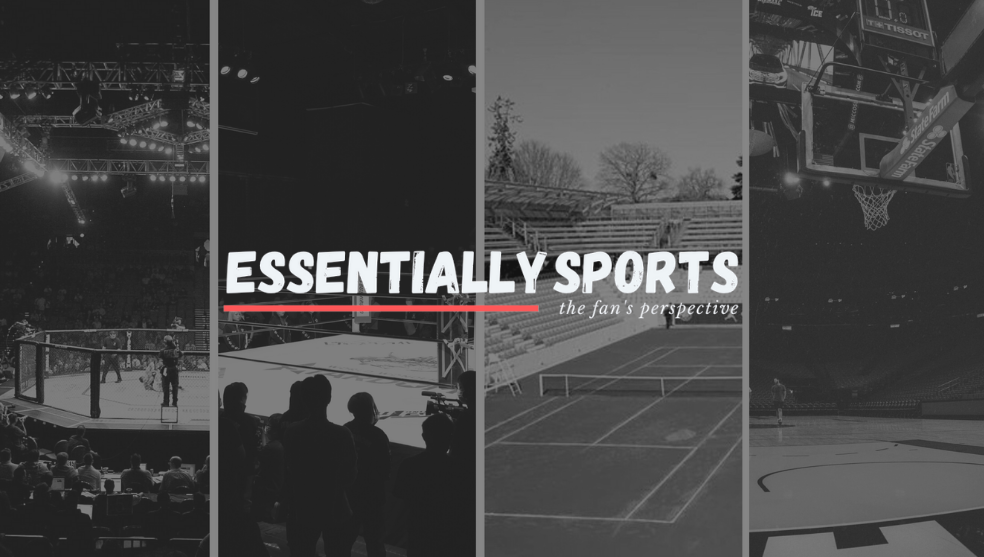 Time and again, Ninja has thanked Fortnite for significantly improving his financial condition. After quitting the game for almost a year now, he has finally disclosed his estimated earnings during the peak.
Apparently, Ninja made $5 million during peak Fortnite in a single month just from his creator code. Surprisingly, this amount does not include any of his revenue from Twitch, ad endorsements, or other sources.
Jake Lucky, from Esports Talk, also talked about Ninja's staggering earnings in a recent tweet:
Ninja has said during peak Fortnite he made around $5 million in a single month from his creator code alone

Mother of lord almighty

— Jake Lucky (@JakeSucky) May 13, 2021
Streamers like Ninja himself play a huge role in convincing people to buy skins and cosmetic items. Fans often admire them so much that they try to replicate their in-game outfits. This explains why Epic Games spends so many resources on skins and collaborations and motivates the creators to promote them.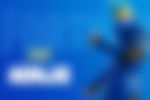 Fortnite creators have complained about Epic Games stealing their creator code money
ADVERTISEMENT
Article continues below this ad
Even though Ninja has made millions with his creator code, the experience of several other creators tells a different story. Back in April 2021, prominent YouTuber Plalism claimed Epic Games stole his money by disabling his creator code abruptly. As a result, he did not receive a $12,000 payment.
Soon after, many Fortnite creators came up with similar incidents where they lost their creator code revenue. Considering that Epic Games did not respond to the allegations, it is safe to assume that the troubled creators must have broken a rule unknowingly.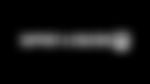 ADVERTISEMENT
Article continues below this ad
As for now, Ninja is primarily playing and streaming other games like Valorant, League of Legends, and Rust. He occasionally returns to Fortnite, which is always a delight for his old fans.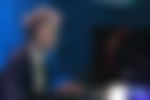 Trending Stories