Ninja Reveals Why Fortnite is Dying
Published 02/08/2021, 6:07 AM EST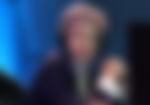 ---
---
Fortnite has had a bitter transition from 'the most' to 'one of the most' popular games in the world. Just like any other game that makes it huge in the industry, Epic Games' Battle Royale is now heading towards an inevitable fall.
ADVERTISEMENT
Article continues below this ad
While a lot of players blame the game's meta for this decline, Tyler 'Ninja' Blevins feels that Fortnite's own user base is the reason for its downfall. The streamer believes Fortnite is still one of the most entertaining games out there, but its disrespectful community that comprises stream snipers ruins his experience. ADVERTISEMENT
Article continues below this ad
Ninja gets stream sniped while playing Fortnite
Back in the day, Ninja was the most celebrated Fortnite player and content creator. He then quit the game in the beginning of Chapter 2, primarily owing to hackers and the game's meta. Ninja now returns to Fortnite occasionally, which certainly hits the fans with nostalgia.
However, the veteran's most recent return to Fortnite did not go as planned. Despite landing alone, a player abruptly interfered his game, and eliminated him in a close gun fight. Unexpectedly, Ninja rage quit the game and ranted about the current state of the community.
He claimed it comprises "clout-chasers" and "kids" who love to disrupt his games just to gain attention. As a result, Fortnite is not fun and he will refrain from streaming and even playing the game.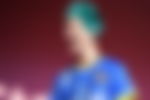 Are stream snipers the primary reason behind Fortnite's downfall?
At first glance, stream snipers might not seem like a major factor behind a game's downfall. The malpractice exists in almost every online multiplayer game, then why is it that Fortnite is the most affected by it?
ADVERTISEMENT
Article continues below this ad
It is worth noting that Fortnite has already lost several big content creators since the beginning of Chapter 2. Following the departure of Nickmercs, Tfue, Ninja, TimTheTatman, CouRage, LazarBeam, and many others, the casual user base now has very limited sources for entertainment and information.
Content creators play an important role in attracting casual players towards a game. They tirelessly play for hours and create content for a vast audience. Hence, incidents like the one aforementioned severely harm a game's popularity.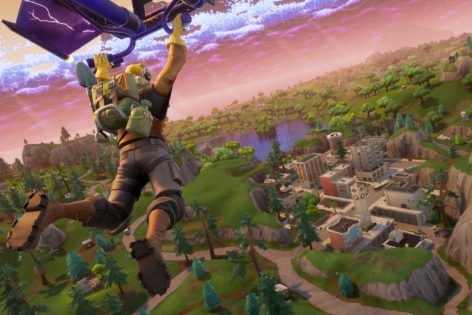 ADVERTISEMENT
Article continues below this ad
If more and more content creators like Ninja leave Fortnite permanently, it won't be a surprise if the game's huge user-base also treads the same path.