Ninja Reveals Why SypherPK is a Bad Teammate in Fortnite
Published 01/30/2021, 10:44 AM EST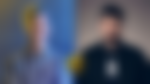 ---
---
Ninja and SypherPK are arguably two of the most celebrated Fortnite content creators ever. Back in the day, they used to dominate the lobbies while playing together, and have been fan favorites ever since.
ADVERTISEMENT
Article continues below this ad
While Ninja has moved on to alternatives like CoD Warzone, Valorant, and League of Legends, SypherPK has been playing Fortnite tirelessly in the meantime. The former still plays Fortnite with SypherPK occasionally and to say the least, it is a delight for fans of both the streamers.
Owing to his long breaks, Ninja depends a lot on SypherPK while playing Fortnite now. He guides Ninja through the latest changes in the meta, and the fresh additions in the game.
ADVERTISEMENT
Article continues below this ad
In a recent video, Ninja revealed why SypherPK won't play Fortnite with him.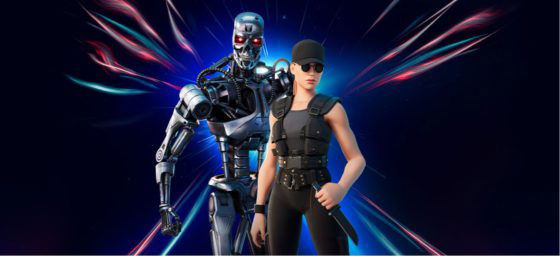 SypherPK doesn't communicate much while playing Fortnite
In a specific instance, Ninja and SyhperPK barely survived a sweaty fight. The opponents abruptly knocked down SypherPK, and Ninja revived him after clutching the gun-fight. Apparently, this resulted from SypherPK rushing blatantly and not telling Ninja about it.
"Sypher man, you go up on your own a lot and you don't say word bro. I think that's why you're a bad teammate, and I wanna talk to you about it." complained Ninja. He further added, "Yeah, you know, just like talk to me, man. Give me some comms."
"I'm giving you time to fish, and do stuff like that," replied SypherPK.
Ninja himself communicates a lot while playing, which includes informing his teammates about the opponents' locations and his strategies.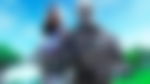 ADVERTISEMENT
Article continues below this ad
SypherPK and Ninja still make a great team
Regardless of the aforementioned comments, there's no denial towards the fact that SypherPK and Ninja are a great team. Their synergy over the years has improved drastically, which makes them two of the toughest players ever to face as a duo. It comes as no surprise that both the veterans easily claimed a Victory Royale. ADVERTISEMENT
Article continues below this ad
It is worth noting that Ninja and SypherPK are noble friends. SypherPK's experience definitely makes him a highly skilled Fortnite player, and Ninja leaves no opportunity to appreciate him for the same. As for now, fans can just sit back and wait for their favorite content creators to play together as soon as possible.