Ninja Talks About Life While Answering Fan Questions; Opens Up About Alternate Career Plans
Published 03/26/2021, 11:26 AM EDT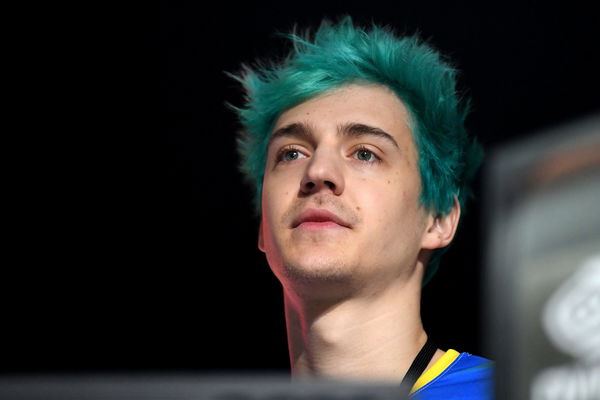 ---
---
In his latest Twitch segment, Tyler "Ninja" Blevins has been answering questions from fans on his livestream. A large portion of his first segment revolved around the mental health of streamers. However, Ninja also shared some personal bits about his life that interest fans.
ADVERTISEMENT
Article continues below this ad
Tyler talked in detail about what he would be if not a gamer. He also went over his first job, the weirdest thing he has ever eaten, and finally, a game he would really like to be in. Ninja has often talked about how he had always wanted to be a teacher, in case gaming didn't work out.
"I wanted to be a math teacher. I think I wanted to be a teacher. And I was really good at math. So I was like, I'll be a math teacher."
ADVERTISEMENT
Article continues below this ad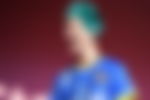 Ninja also shared an account of how he used to teach his classmates in high school. At that moment, he realized, if he could teach classmates at such a young age, he could obviously be a great teacher.
ALSO READ: Throwback: 5 Times Ninja Lost His Cool Live on Stream
Ninja would love to be in Final Fantasy XI; he ate the weirdest food in Chicago
A fan asked Ninja, "if you had to live in a video game world of any choice, what would it be?" Ninja did not even take a moment before coming up with Final Fantasy XI as his answer.
"It would 100% be Final Fantasy 11. I would want it, I would want? Absolutely, absolutely. I would want to."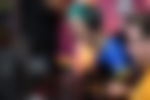 Tyler is a massive fan of MMORPGs. He revealed that he had played FF XI for over half his life. The game came out when Ninja was 13, and he has been playing it for almost 17 years as he turns 30 this June.
ADVERTISEMENT
Article continues below this ad
Another fan asked Tyler about the weirdest food he has ever eaten. The popular Twitch streamer recalled the time when he was in Chicago and went to a popular restaurant with his wife, Jessica. He described a dish there as "there was this like fish thing, and it was just so weird."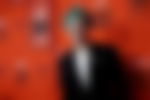 Finally, Ninja reminisced about his first job working at a noodle store. From the way he talked about it, it seems like Tyler can still make a mean Penne Rosa as he still remembers the recipe perfectly.
ADVERTISEMENT
Article continues below this ad
Clearly, Ninja has had a colorful journey before his rise to fame. This could be the biggest reason he is one of the most humble streamers out in there.