Nintendo Announces a 50 Minute Nintendo Direct for the First Time in Almost 18 Months
Published 02/16/2021, 1:31 PM EST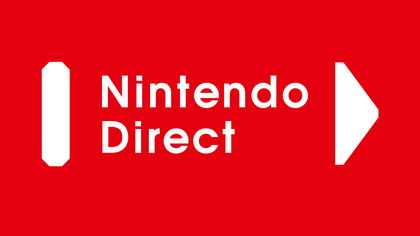 ---
---
Fans of Nintendo have had a dream for a long time that some day or the other the gaming giant will announce a proper Nintendo Direct. The Japanese company had released mini directs and game specific directs these past two years and went an entire year without a normal Direct. It has almost become a meme or a joke in the community that there might never be another Direct again.
ADVERTISEMENT
Article continues below this ad
The last time Nintendo had a Direct was on September 4, 2019, almost 18 months ago. But after 530 tedious days of begging from the community and the fan, the prayers have finally been blessed as the company announced a new lengthy Direct.
ADVERTISEMENT
Article continues below this ad
Nintendo Direct goes live on February 17
The company announced that there will be a long Nintendo Direct focused only on games for Switch. It also divulged that the event would be 50 minutes long, which is considerably longer than the 40 minute Direct from September 2019.
Nintendo also announced that Direct will talk about many of the franchises, including Super Smash Bros Ultimate. The most likely case for the game would be a new character in the next season's pass. Fans have already speculated many characters that could join the game.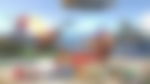 Zelda to be the main attraction
ADVERTISEMENT
Article continues below this ad
One of the biggest reveals would be from the Zelda franchise. The franchise will have its 35th anniversary soon, and there would be something to celebrate it with. Fans are expecting news for the next iteration in the series after The Legend of Zelda: Breath of the Wild.
Fans also could be in for a surprise for a celebration event similar to the Mario anniversary celebration last year. Mario celebrated its 35th anniversary in 2020. The series announced major discounts for popular games of the franchise as Mario 35, Mario 3D All Stars, etc. Pokemon also would celebrate its 25th anniversary this year but many suggest that it would have its own Direct.
The event is scheduled to start at 2pm PT/5pm ET/10pm GMT.
ADVERTISEMENT
Article continues below this ad