Nintendo Announces Surprising Shutdown of Two Major US Offices
Published 10/30/2021, 2:27 PM EDT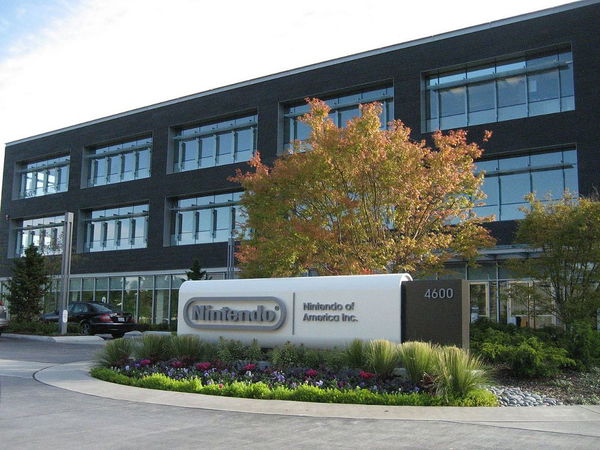 ---
---
Gaming giant Nintendo is one of the most formidable entities in the gaming industry. Its influence is quite well known and it rarely needs to be introduced to a gamer. Nintendo is now somewhat of a household name amongst veteran gamers and with the new Switch, Nintendo is reviving the hand-held market again. However, everything s not a bed of roses for Nintendo. It just had to close down two of its offices in North America.
ADVERTISEMENT
Article continues below this ad
Watch Story: Call of Duty: Warzone vs Fortnite: Which Is the Better Battle Royale Game
ADVERTISEMENT
Article continues below this ad
Trouble for Nintendo?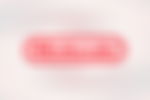 Nintendo has confirmed that it will close shop for two of its offices in California and Toronto. One of the offices is situated in Redwood, California.  This closure comes just after the resignation of the SVP of Sales and Marketing, Nick Chavez. Chavez took to LinkedIn to announce his resignation from the techno giant. Moreover,  He will now work with Kentucky Fried Chicken.  Doug Bowser previously held the position. Nintendo in a statement said that employees of satellites offices would be moved to Redmond, California, and Vancouver, Canada.
ADVERTISEMENT
Article continues below this ad
Sources in Nintendo have said that employees are quite understandably distraught by this news. Nintendo of America said that the employees would be related to a more centralized location over a course of time. what is unknown however is the fate of the 100 employees. Whether all 100 employees will be relocated or some will have to be laid off, is a mystery as of now. As of now, The Sales and Marketing will be handled by Devon Pritchard in an interim capacity. Devon Pritchard is also the Executive Vice President of Business Affairs and Publisher Relations.
For a company with a track record such as Nintendo, mass layoffs are something quite rare. The last time a restructure of this extent was seen was way back in 2014.  Nintendo of Europe had laid off more than 300 employees.
The closure could be a because of many reasons. Nintendo probably realized that it would be more sustainable to operate from centralized offices.
ADVERTISEMENT
Article continues below this ad
Do you think this Nintendo might be in trouble? Let us know in the comments!