Nintendo Credits Neglected Animal Crossing New Horizons for Incredible Switch Sales Numbers
Published 08/05/2021, 11:30 AM EDT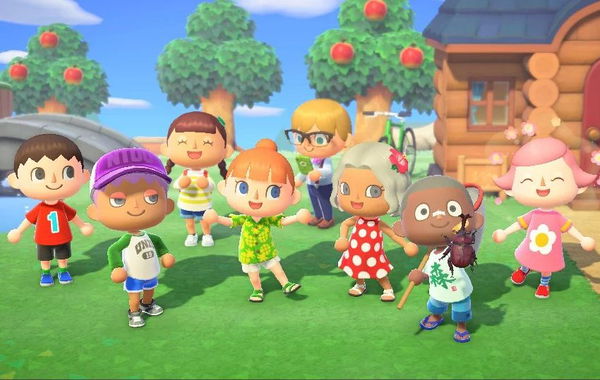 ---
---
Nintendo is one of the one most popular brands in the world. The Japanese gaming company has gained a lot of revenue with the sales of hardware and software. This includes iconic consoles in the hardware department, and some of the most popular video games on the planet in the world of software.
ADVERTISEMENT
Article continues below this ad
Over the last 1.5 years, the company has earned a lot because of the pandemic. Players around the world finally had the time to pick up some consoles while they waited for the quarantine period to end. This caused a rise in the sales of the Japanese company's latest console in the Nintendo Switch. However, the sales of the Switch also have another major factor in one of its most recent titles.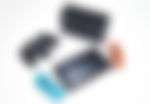 ADVERTISEMENT
Article continues below this ad
Animal Crossing New Horizons doing big numbers for the Nintendo Switch
Nintendo recently released the earnings for the three-month quarter between April and June. The financial report included details about the company's revenue for the year as well, which was marred by the pandemic. It also proved that the company posted massive sales of their flagship console because of its highly popular title of Animal Crossing New Horizons.
The company stated that the latest iteration of the Animal Crossing franchise had "substantially driven" the hardware and software sales in the first quarter of the last fiscal year. In the most recent quarter, the game sold around 1.26 million copies, with total sales reaching around 33.89 million units. It has played a huge part in the company having hardware and software sales totaled around 4.45 million units and 45.29 million units, respectively. Even with no new updates to the title, the numbers haven't really dipped for the year old title.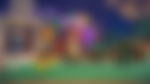 ADVERTISEMENT
Article continues below this ad
Company finally hits a slump
However, Animal Crossing New Horizons couldn't stop Nintendo from finally hitting the slump after the surge during the pandemic. The company reported a decline in hardware and software sales of around 21.7% and 10.2%, respectively. This caused the revenue to decrease by 9.9%, with the operating profit seeing a dip of around 17.3%. With the quarantine restrictions being lifted in multiple location, it seems like the advantages of this global pandemic for Nintendo is finally waning away.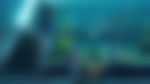 ADVERTISEMENT
Article continues below this ad
However, Nintendo knows that the next quarter should increase the sales a bit of both hardware and software. With games like Metroid Dread, and a new Nintendo Switch console releasing soon, it seems like the company should pick up their slack, and the numbers will rise again soon.
WATCH THIS STORY: Top-Selling PlayStation, Xbox, and Nintendo Consoles of All Time
Trending Stories