Nintendo Goes to the 'Next Level' With Major Move
Published 01/05/2021, 1:24 PM EST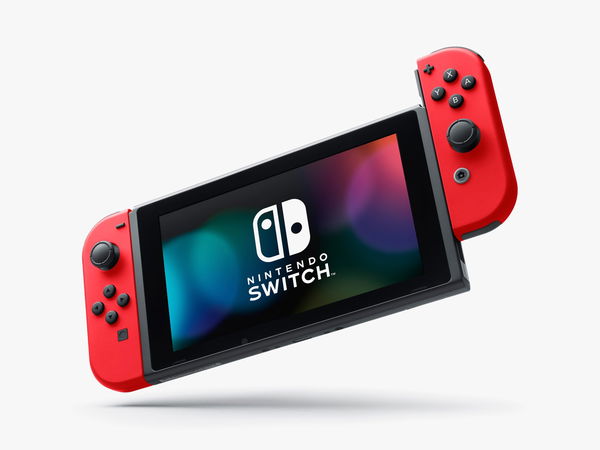 ---
---
Nintendo started off the year with a bang by making a major move, which will benefit them in the long run. Last year, we saw Microsoft acquire Bethesda, a major deal between two big names in game development. Nintendo began this year by acquiring the Vancouver based video game development company called 'Next Level Games Inc.'
ADVERTISEMENT
Article continues below this ad
We have to say, this move was pretty unexpected since the company does not do such things. Usually, the Kyoto-based company leans more towards licensing its franchises to third-party developers. It did so for the Hyrule Warriors and Fire Emblem Warriors games. It repeated this during its partnership with Bandai Namco for the production of Super Smash Bros.
Further reading: "I Think There's Going to Be Even More PvP on the Second Server than the First," Shroud on the Split of OfflineTV's Rust Server
ADVERTISEMENT
Article continues below this ad
Nintendo acquires video game developer Next Level Games
As of now, the deal will officially close on March 1 this year. Acquiring Next Level Games will specifically be good for the Kyoto-based company, since NLG has already worked with the latter. The official statement announcing the deal says:
ADVERTISEMENT
Article continues below this ad
"Next Level Games has worked exclusively with Nintendo in developing software titles for the Nintendo 3DS and Nintendo Switch systems, including titles in the critically acclaimed Luigi's Mansion series of video games."
Acquiring a new trusted studio means loads of good news for the fans in the long run. Fans can now expect the revival of many independent titles from the house. Furthermore, Nintendo can now harness a lot of untapped potential with a new developer on board. On that note, the statement further says,
"Completion of the Acquisition will serve to secure the availability of Next Level Games development resources for Nintendo, including development expertise, as well as facilitate an anticipated improvement in development speed and quality by enabling closer communication and exchange of staff with the Nintendo development team."
ADVERTISEMENT
Article continues below this ad
Looks like this year might bring great returns for this beloved video game company!