Nintendo Halts Production of the 3DS Family
Published 09/17/2020, 12:49 PM EDT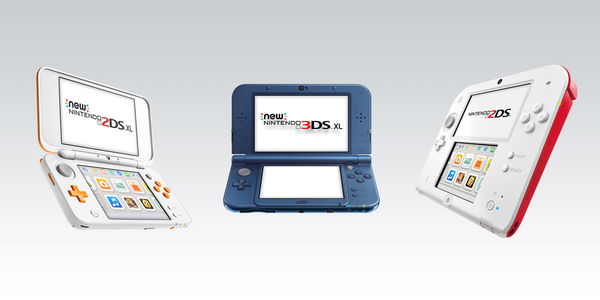 ---
---
Nintendo 3DS is a handheld gaming console developed by Nintendo. It was the successor to one of the most popular Nintendo consoles, i.e. the Nintendo DS. It has been 10 years since the Nintendo 3DS was announced and released.
ADVERTISEMENT
Article continues below this ad
The official  Japanese site for Nintendo announced that the consoles, including the 3DS, 3DS XL, 2DS, and 2DS XL, would no longer be produced. The hardware is no longer listed on the official US page either. The 3DS page now redirects to the home page of the website.
The current status of production outside Japan isn't yet clear, as the company hasn't made an official statement on that.
ADVERTISEMENT
Article continues below this ad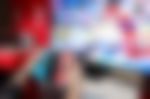 The Nintendo 3DS had a long and successful run
The gaming console didn't really get a huge kick-start in its initial sales. But after a considerable price cut, the sales elevated, and the 3DS started gaining popularity.
The console had two particular features which helped in its long career:
The console received various revisions:
3DS XL which had a large size
2DS which was cheaper
2DS XL
2.  The console supported Backward Compatibility. The predecessor of this console was the Nintendo DS, which was a huge success. The fact that fans could play their favorite DS games on the Nintendo 3DS as well added to the console's popularity.
The console built a legacy for itself with games like The Legend of Zelda: A Link Between Worlds, Super Mario 3D Land, and Fire Emblem: Awakening.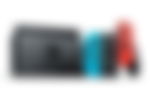 Nintendo has shifted its focus to the Switch
ADVERTISEMENT
Article continues below this ad
The successor to the 3DS, the Nintendo Switch, has been performing really well because of its hybrid nature. The Switch can be used as a handheld console and can also be connected to the TV. Nintendo has already sold over 62 million copies of it worldwide and it might overtake the sales of 3DS and Wii in the near future.
There is a huge list of games that are to be released this year for the console, giving fans a lot to look forward to.
All good things come to an end and the same has applied to the Nintendo 3DS. Fans around the world have loved the console but will now look forward to enjoying games on the Nintendo Switch.
ADVERTISEMENT
Article continues below this ad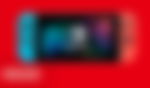 Trending Stories